First home buyers
First home buyers | Mortgage Broker Merimbula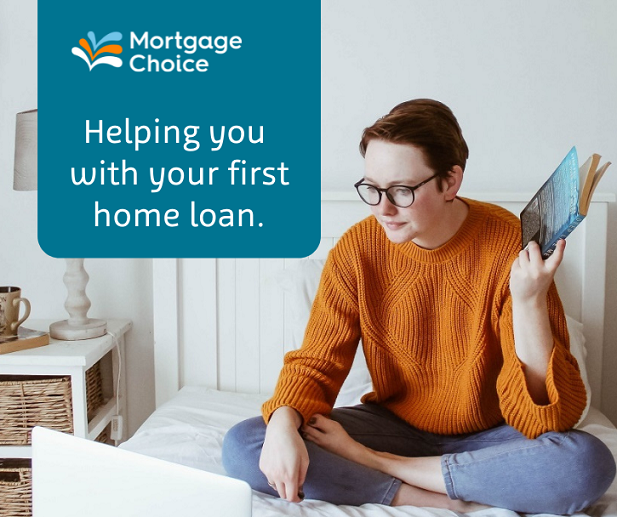 When you're looking to buy your first home it's tempting to Google everything, but that can end up confusing you more. What you really need is an expert, friendly team to provide support through the journey of buying your first home. Mortgage Choice in Merimbula & Bega are here to help.
We give honest answers to your questions
If this is your first jump into the property pool, you likely have plenty of questions. At Mortgage Choice in Merimbula & Bega we pride ourselves on giving you honest answers; no fluff, no frills. We want to be the human link in your home loan journey. You're not a number to us - but a person whose finances will evolve over time. We believe in helping our customers understand the next steps in the journey.
Do some number crunching with our calculators
We advocate on your behalf with the banks
We aren't just here as your home loan administrators. We are proactive on your behalf! If we think we can get you a better deal - we go out to our lender panel and find it. It's important to us that your finances are healthy in the longrun. Banks are especially responsive to brokers and are much more willing to negotiate with us, which means you benefit from our network of Mortgage Choice brokers and the number of deals we put through each lender.
In fact, we are legally obligated to work in your best interests, called 'Best Interests Duty'. It is another way Australians can be further protected and promoted by mortgage brokers.
First Home Buyer Incentives
There's plenty of good news as a first home buyer in NSW. Both the Federal and State Govts have great incentives on offer to help you buy a first home. Find out more in our video below:
Guarantor Loans to the rescue
If you're trying to buy a home with less than a 20% deposit, lenders may require you to pay Lender's Mortgage Insurance otherwise known as LMI. To avoid this, you can ask an immediate family member to go guarantor on your loan.
A guarantor can provide security for your home loan in the form of assets, typically their home. In this situation, the guarantor uses the equity in their home as additional security for your loan. There are risks involved with a Guarantor loan so it's important to chat to our expert team first.
Learn about home loans
Our Mortgage Broker Merimbula & Bega team would love to help answer any questions you have about the home loan process. We've put together some tools and tips specifically for first home buyers out there. Check them out below:
Let's get going
Chat to our Mortgage Broker team in Merimbula & Bega about how we can help with your first home. Even if you're not ready to buy yet, we'll put together a plan so you can buy in the future. Call us on 0432 281 837 or email: jen.hughes@mortgagechoice.com.au
The right home loan for your first home
Our mission is to find the right home loan for your individual needs and to always have your best interests at heart. Plain and simple. Which is why we have such a wide range of lenders to choose from. We can search through hundreds of products to find something tailored to your situation. ~