Investment loans
Investing in the future | Mortgage Broker Merimbula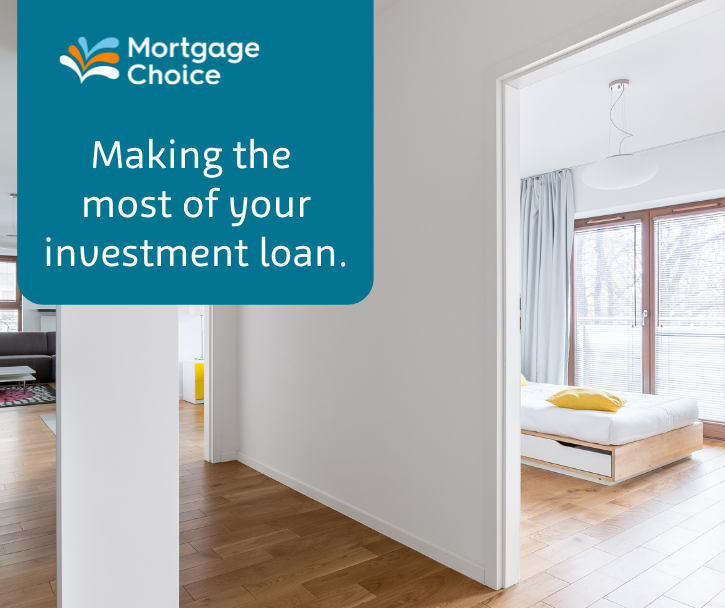 Every dollar counts when you're investing - it's all about boosting the return on your investment and creating wealth for the future. Australians love to invest and more are opting to us a mortgage broker to guide them - with over 50% of home loans in Australia now written by a mortgage broker.
Interest rates and loan features are important
When your goal is to maximise your return, the finance that underpins your investment is important. It's vital that you structure it in a favourable way and have access to a low rate investment loans with great features.
Mortgage Choice in Merimbula & Bega have thousands of investment loans available to choose from. We provide friendly, expert advice so you can invest with the peace of mind that your finance is right.
Do some number crunching with our calculators
Why use Mortgage Choice in Merimbula for your investment finance?
We have a wide range of home loans and can get you a great deal
We negotiate with the lenders on your behalf
We provide expert advice and honest answers to your finance questions
We make the process convenient by doing all the research and paperwork
You don't have time to visit the bank or stuff around with online research! We're here to take the pressure off your next investment move.
Equity can help you invest
Equity is the difference between the current value of your home and what you still have remaining to pay off. Lenders are quite flexible with it comes to equity, and allow you to use a portion of it to invest in property or even renovate your current home. Find out more about equity in our video:
Information about investment finance
Getting finance has become more complex than ever. And learning early on is key. Our Mortgage Broker Merimbula team have a concise range of information and tools on offer. Have a look for yourself!
Supporting your next investment move
We know that investing your money can be a big step. Our Mortgage Broker Merimbula team will talk you through leveraging your equity and getting a great low rate loan. We service a wide area, from Merimbula to Batemans Bay and surrounds, so we are available via face-to-face, video and phone. You can also visit our office at 2/6 Alice Street, Merimbula NSW.
Call the Mortgage Broker Merimbula team on 0432 281 837 or click on Speak to us to book a time.
Compare and save on investment loans
We search through offers from over 25 lenders to find you the investment loan that may suit your needs. ~