Mortgage Broker Bega
Mortgage Broker Bega | How we can help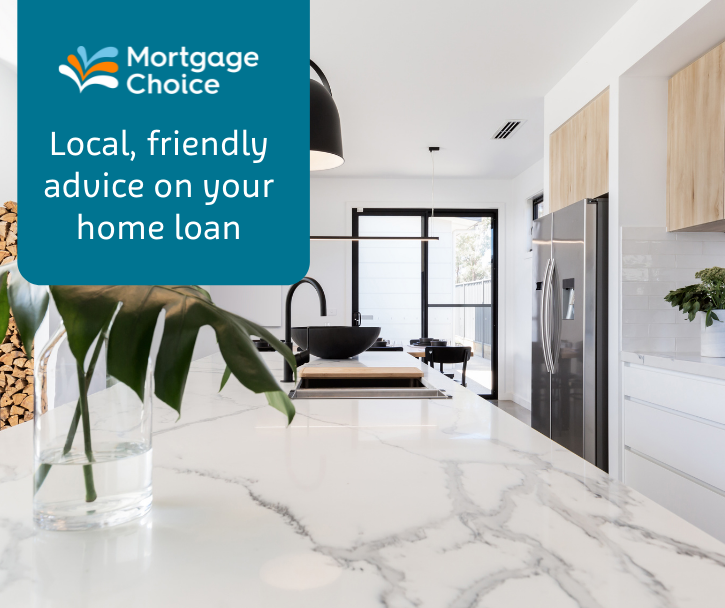 Home to the famous Bega Cheese, the beautiful town of Bega is in the heart of NSW's Sapphire Coast. If you're looking for a tree-change, the gorgeous Bega Valley could be for you. Housing is affordable to sweeten the deal, with the average house price sitting at just $440,000.
When you are ready to get started, the Mortgage Broker Bega team are the perfect local team to provide you with expert, friendly advice on buying property in the area. We have the local knowledge and expertise to save you time and money.
Start your home loan journey today
We simplify your home loan
You have probably heard how complex the home loan process can be. With our Mortgage Broker team in Bega, it doesn't have to be! Here's how we make it simple for you:
25+ banks on our panel so you can choose from thousands of loans
Figure out what's important to you so we know what to aim for
Go through your exact figures with you, removing the guesswork from your loan
Research is done for you - we'll compare loans until we find one for you
You don't have to spend hours on the phone to find out how the loan is progressing - we do it for you.
The ability to work with us remotely and outside of office hours, saving you time and money
We do all the research and paperwork
With so much information (and mis-information) on Google about home loans, it's difficult to find the information you need in a timely fashion - so you can make a good decision on which home loan to choose. Well, let us take a load off... we'll do it for you! Our mortgage broker Bega team will research all our home loan products from over 25+ lenders to find the right one for you.
Not only that, we help with the paperwork, which can be complex. Each bank, small and large, have different ways they look at a customer and their home loan application. It's important that you present yourself in a particular way that will look favourable to the banks and improve your chances of being approved, quickly. We can help!
Learning early on about your home loan
Getting finance has become more complex than ever. And learning early on is key. Our expert Mortgage Broker team in Bega have put together a great range of resources for you to explore.
The local expert Mortgage Broker Bega team
With so many choices out there for your home loan, the Mortgage Broker team in Bega want to simplify the process for you. We service a wide area, from Bega to Batemans Bay and surrounds, so we are available via face-to-face, video and phone. You can also visit our office at 2/6 Alice Street, Merimbula NSW.
Call the Mortgage Broker Bega team on 0432 281 837 or click on Speak to us to book a time.