Jenny Anderson
Jenny joined Mortgage Choice in April 2014 after 21 years in the banking industry, specialising in helping people achieve their home ownership and investment goals. Her passion for providing great customer service and the right lending solutions for her customers has been amplified now that she is working with Mortgage Choice and has an extensive selection of lenders to choose from. Whether buying your first home or building your investment portfolio Jenny can utilise her lending knowledge and experience to navigate the numerous loan options to find the right loan for you. Her caring and considerate personality will ensure you feel comfortable and informed every step of the way.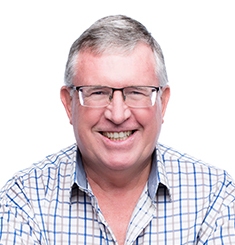 Colin Fairchild
Carol and I have lived in Queensland since early 2004, and are the proud parents of two children.
After many years working in the banking industry, I felt it was time to use my experience to give my clients more. I wanted to run my own business and be able to offer my clients a personal service that we all expect and rarely receive.
Colin holds a Bachelor of Business (Prop. Val.), and a Diploma of Finance and Mortgage Broking Management.
Colin is also a Commissioner for Declarations for the State of Queensland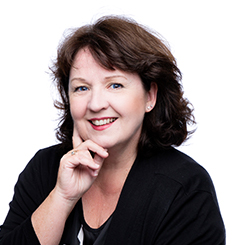 Janet Murdock
Our Loan processor, the wonderful Janet Murdock, tracks your loan from submission through to settlement. You will hear from her regularly as your loan progresses or if we require any additional documents or information from you in order to proceed. Should you need to contact her for an update or to provide information, please call during office hours on 07 5596 1293.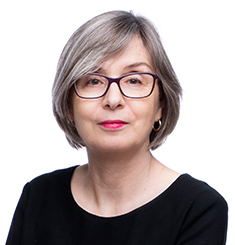 Carol Fairchild
Carol will often be your first contact when you ring through to our office. She will be more than happy to book you an appointment to see a loan consultant or to assist you with your questions. Carol holds a Diploma of Finance & Mortgage Broking Management and is the Franchise Manager for this area with many years office administration experience.
Adele Fairchild
Adele, our admin assistant, handles the back end file management and databases, as well as a large portion of our local marketing.