Car loans & leasing
Car Loans & Leasing | Mortgage Brokers in Manly, Seaforth & Brookvale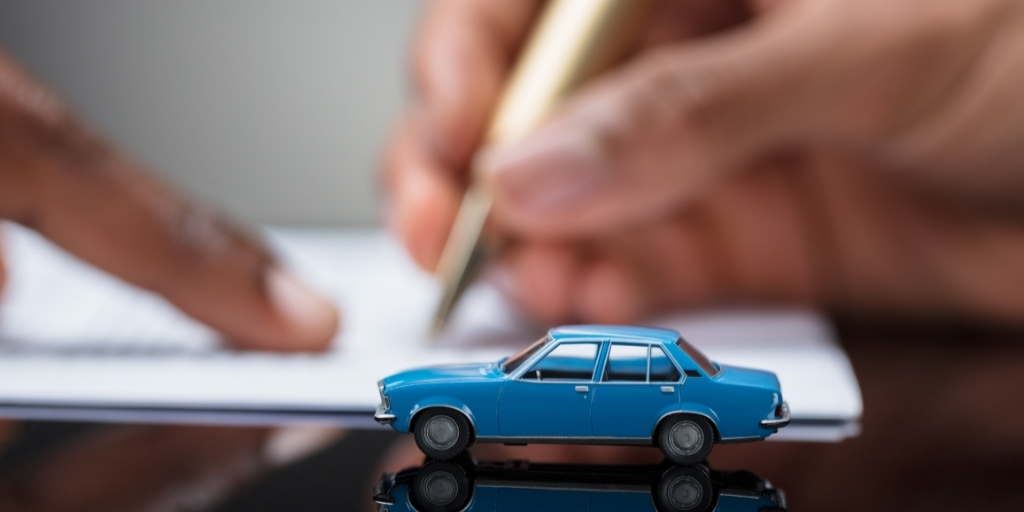 Ready for a car upgrade?
We help you find the right car from hundreds of dealerships around Australia and the right finance for it. We use our national buying power to find what you want at a great price at no cost to you, plus we can even help you with the trade-in of your old car!
Car Buying Service
No time to search for the right car yourself?
Our car buying service gets you the right car at the right price, delivered to your door. Use our national buying power to get a great deal with no haggling & no hassles!
Watch our short video below to find out more.
Car loan pre-approval
By organising a pre-approved car loan, there are 3 main benefits.
1. Lets you set a buying budget.
By settling a buying budget, it helps you to clarify which makes and models are within your price range, so you can focus on those vehicles that meet your needs as well as your budget.
2. Allows you to negotiate a hard bargain
Confidence is everything in price negotiations, and knowing that you have finance organised, plus a firm idea of how much you can spend, can be a big driver of confidence.
3. Lets you avoid high pressure sale tactics
Having your car finance pre-approved is your best protection against high pressure sale tactics designed to encourage you to take out dealer finance.
If you're ready to buy a new car but don't know the first thing about your finance options, then get in touch with Jensen Lee.
We can help you through the car-buying journey! Call Jensen on 0411 220 485 to chat.
We can also help you with: