Refinancing
Refinancing your home loan | Manly, Seaforth & Brookvale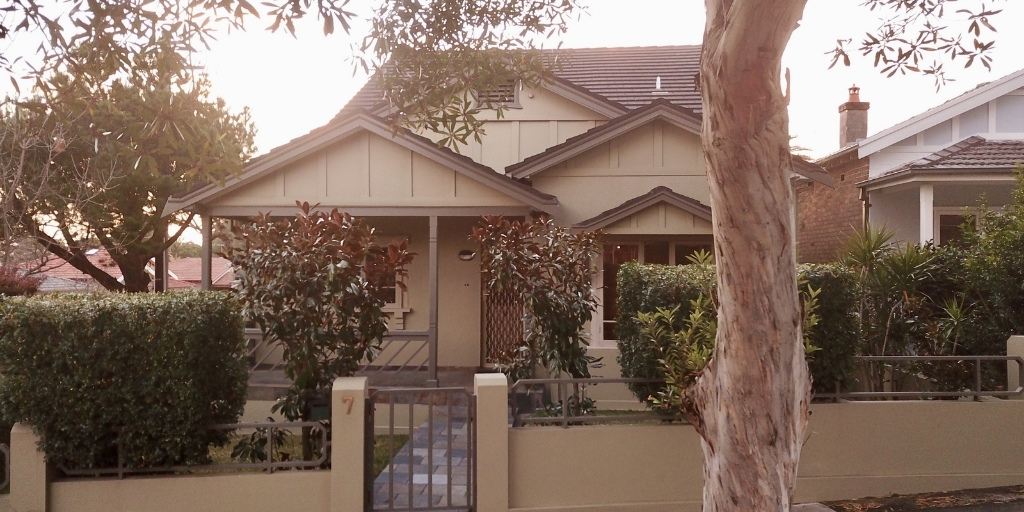 It's time for a home loan health check
Do you know the interest rate you're being charged on your home loan? Interest rates are currently sitting at historic lows so if your interest rate doesn't have a 3 in front of it, you may be paying too much.
As your local home loan expert in Manly, we have access to hundreds of loans from a wide choice of leading lenders, including Australia's big banks and a selection of specialist lenders. We're happy to provide a free review of your current home loan.
Book a free review of your Home Loan with us by giving Jensen Lee a call on 0411 220 485.
Refinance your home loan
If you've had a home loan for a few years now, it's safe to assume your life has changed in that time. You may have started a new job, received a promotion, or gone through significant life changes such as getting married or had your first child.
By refinancing your home loan, it will allow you to ensure your home loan is still in line with your needs and goals.
Home Loan Resources
If you would like to do some of your own research first, make sure you check out our home loan resources below!
Contact your mortgage broker, Jensen Lee this week to discuss your situation. Call 0411 220 485.
We can also help you with: