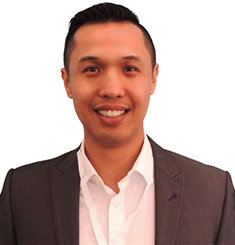 Jensen Lee
From humble beginnings sitting on the other side of the desk as a homeowner myself, I understand that the home loan process can feel a little overwhelming. That is why I became a broker. I love helping people achieve their financial goals and I'll be with you every step of the way.
With over 15 years of experience as a property investor, I have developed a strong network within the real estate industry, which may help with the home buying process. I have a finance background and have worked in senior executive roles with large multinationals reaching the position of Chief Financial Officer.
If you would like to chat about your home loan, please get in touch this week.