Deposit bonds
Deposit bond solutions | Baulkham Hills Mortgage Broker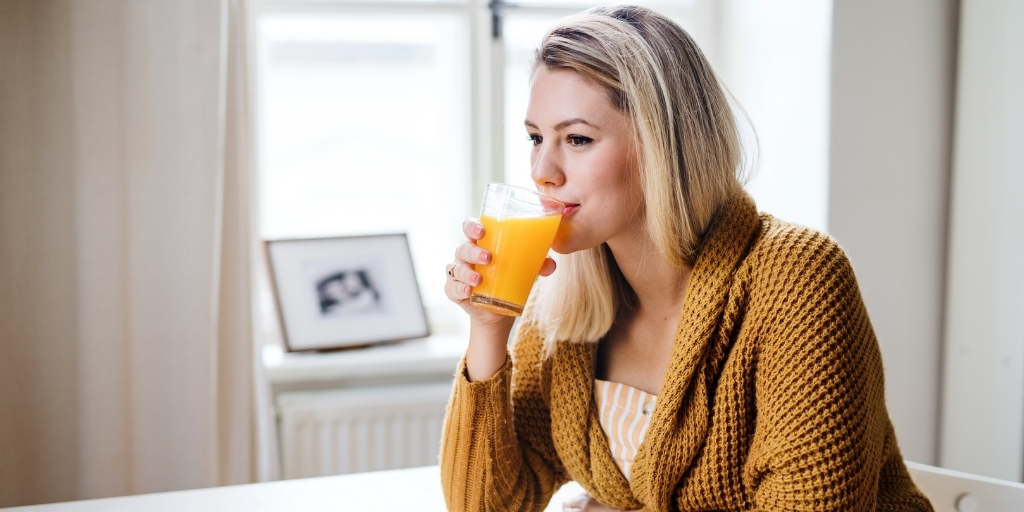 Home Buying Advice
If you want to buy property, you'll generally be required to pay a 10% deposit on the day your contract cooling-off period expires (typically 5 to 10 business days) or on the day of an auction.
Specifically in NSW, for private treaty sales, you're required to pay a 10% deposit after the contract is signed and the cooling-off period has ended. However, if you don't have that amount of cash available then a deposit bond can cover you temporarily.
What is a deposit bond?
Deposit bonds are a guarantee that you'll be able to pay the required deposit at settlement rather than upfront. So, as long as the vendor and real estate agency agrees, you can use one in place of a cash deposit when exchanging contracts or bidding at auction.
Essentially, a deposit bond is a certificate to represent that the bond provider has agreed to pay the deposit to the vendor if the purchaser does not complete the sale.
At Mortgage Choice in Baulkham Hills, Jerome Cox works with several deposit bond providers, which are typically underwritten by large insurance providers. The purchaser goes into an agreement with the bond provider that the deposit amount will be paid back when the property settles – so it's basically an 'IOU' for the deposit amount.
Why would you use a deposit bond?
There are various reasons for using a deposit bond rather than putting down a cash deposit to secure your new home. Some of the common ones are listed below.
Cheaper alternative to bridging finance
If you're waiting on funds to come through from the sale of another property, a deposit bond can be a cheaper alternative to bridging finance and it gives you, as the buyer, reassurance that the new property will be held until you settle your own property sale.


Maximise interests earned on savings
Since no cash is required upfront when a deposit bond is used, your savings can remain intact and continue to earn interest while you wait for settlement to occur, which could range from a few weeks to a few years (if you're buying off the plan).


Use at multiple auctions
While the deposit bond amount is fixed, the vendor and property details can be left blank for you to complete, should you become the successful bidder at an auction. This is particularly handy if you are attending multiple auctions. Bear in mind that you need to get prior consent from the auctioneer to use a deposit bond.


Buy property off the plan
Long term deposit bonds could last up to 4 years, which can be very useful in buying properties off the plan. You need to firstly check that the developer accepts deposit bonds, and if they do, you'll have some extra time to save up for your property plus earn as much interest as possible on your savings until settlement takes place.
To determine if a deposit bond is a right strategy for you and your situation, your local Mortgage Choice broker in Baulkham Hills servicing The Hills District and Kellyville can help you to explore your options with expert and friendly advice.
Call Jerome Cox to talk about deposit bonds and the process to obtain one on 0433 348 552.
We can also help you with: