Refinancing
Refinancing | Home Loans Baulkham Hills, Kellyville & The Ponds areas

It's time for a home loan health check
The one financial product that can have a huge impact on your life and finances is unarguably your home loan. What's relieving to know, is that you have the freedom to choose from hundreds of home loan products through a wide range of lenders including the big banks, smaller banks, and even non-banks.
As your local Mortgage Broker in Baulkham Hills & Kellyville, Jerome Cox will compare your home loan with hundreds of competitive loans to see if we can find you a better deal.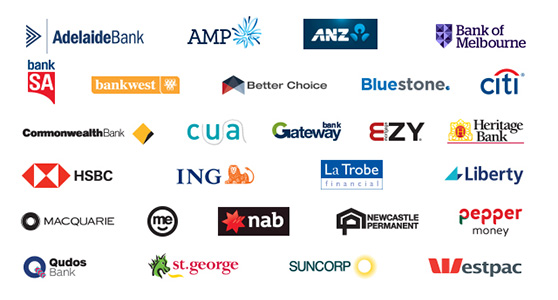 How does the refinance process work?
Switching from one loan to another is probably easier than you may think and by taking this step you have the chance to put yourself ahead financially. We can help you achieve your goals now, or as your circumstances change.

Refinancing, simply put, is taking out a new loan with your existing lender or a different lender. Jerome Cox can help you through every step of the way and find out whether you could be on a better home loan interest rate.
There are many reasons why you may consider this option, including;
To secure a lower rate
Change to a fixed interest rate
Change to a variable interest rate
Switch to a different lender
Change to a more basic loan
Consolidate debts or to
Access equity in your current home
If you would like to explore this option for yourself, then please reach out to me and we can discuss if it's the right move for you.
Home Loan Property Guides
If you're looking for more information about the refinance process, feel free to check out our free home loan resources below!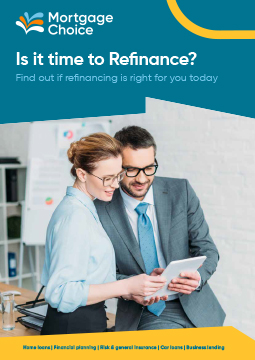 Speak with a Mortgage Broker in Baulkham Hills today. Call Jerome Cox today to discuss your situation - 0433 348 552.
We can also help you with: