November 26, 2015
Jim Demetriou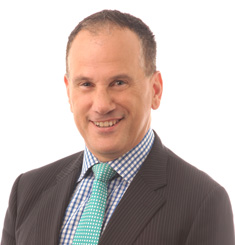 In the last 10 years, nearly 40% of mortgage holders have not refinanced their loans for a cheaper rate, wrote Ester Han in the Sydney Morning Herald this week. That is nearly 1.7 million households that have not switched their loans.
According the Australian Bureau of Statistics, 34% of all home loans, are refinanced each year. But, in a survey of 1,300 Australians, 24% of those who have not refinanced couldn't be bothered with the paperwork. This is despite the obvious savings on offer. Han suggested that just 0.1% less, would save borrowers $8,514 over a 30 year term. This is based on a average mortgage of $379,000.
Don't be complacent like the 24%. In most cases, you can get more than 0.1% better deal. Let me do a health check on your current loan.
Call me, and I'll help you get the right solution.