Mortgage Broking
First home, next home or renovating - we'll help you find the right solution
Get expert help with your home loan - talk to your local home loan specialist today. Servicing Auchenflower, Toowong, Graceville & surrounding areas
Buying a property is one of the biggest financial commitments you'll make. Whether it's your first, second or tenth purchase, you'll have the same important questions and decisions to make.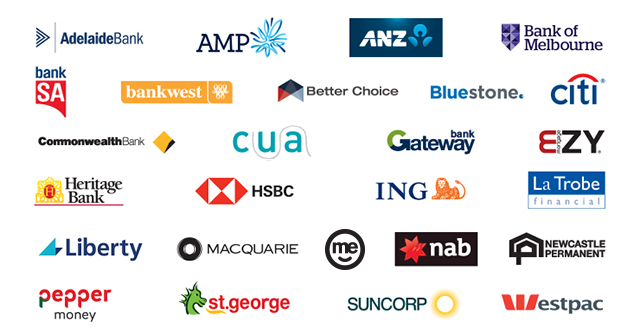 As your local home loan expert, I have access to hundreds of loans from a wide choice of leading lenders, including Australia's big banks and a selection of specialist lenders. And, I'll even take care of the legwork involved in finding the right home loan, so you can spend time doing the things you love.
At no cost to you
You'll be pleased to know that our home loan service is at no cost to you - the lenders pay us after your loan settles. And, as a Mortgage Choice broker, we get paid the same rate regardless of which home loan you choose. This means that you can be sure that what matters to us is the home loan that's right for you. As part of the service, I'll meet with you at a place and time that is convenient for you. 
Find out more about: