Mortgage broking
Get expert help with your home loan
Buying a property is one of the biggest financial commitments you'll make. We take the hassle out of shopping around and guide you through the process to help you make better choices.
We have access to hundreds of loans from a wide choice of lenders, including Australia's big banks and a selection of specialist lenders. Don't waste your time - let us do the home loan comparison for you - we'll find the most competitive rate on the market with the features and benefits that are important to you.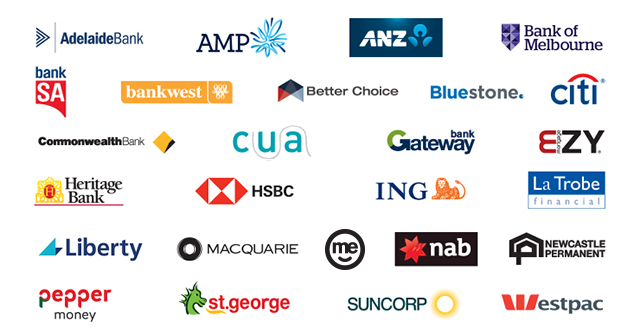 At no cost to you
You'll be pleased to know that our home loan service is at no cost to you - the lenders pay us after your loan settles. And, as a Mortgage Choice broker, we get paid the same rate regardless of which home loan you choose. This means that you can be sure that what matters to us is the home loan that's right for you. As part of the service, I'll meet with you at a place and time that is convenient for you.
Find out more about: