Testimonials
Exceeding your expectations is all that matters
---
Personable, proactive and patient. Jo is exactly the type of broker you need to make your dream of buying a home real! She's a gem.



---
Jo is an excellent broker. She is responsible in the advice she provides and ensures that the financial products she is facilitating are affordable. She is a good communicator and highly skilled at translating complex financial information into simple, easy-to-understand information. She is an advocate for you and celebrates your wins, particularly when your loan approval is ultimately granted. I can't recommend Jo highly enough.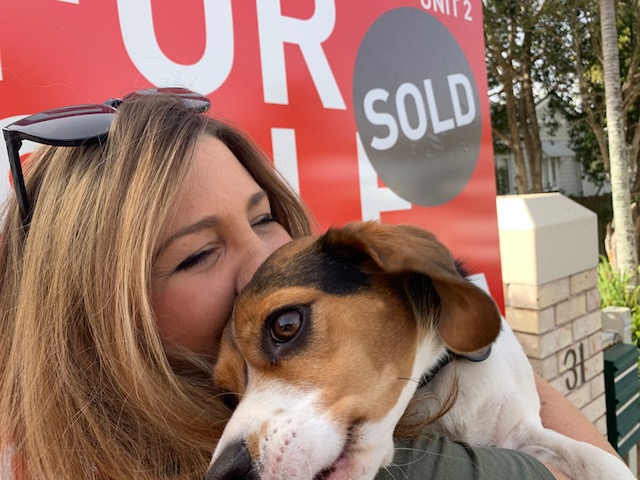 ---
Over the past few years Jo has offered extensive advice and recommendations to our fairly complex finances and could not recommend her services more highly.

Very proactive and solutions focused Jo has frequently shown initiative in regularly re evaluating our financial position and always ensuring we are getting the best deal!



---
Jo made the process of buying our first home as straightforward and stress free as possible! From the initial fact finding to pre-approval and finally the purchase - Jo was extremely helpful and her advice was spot on.

We are particularly grateful for Jo going above and beyond to organise paperwork with the lender when an awkwardly time deadline arose!

I will not hesitate to recommend Jo to family and friends that are looking to purchase a home in the future - Jo's advice and experience was superb!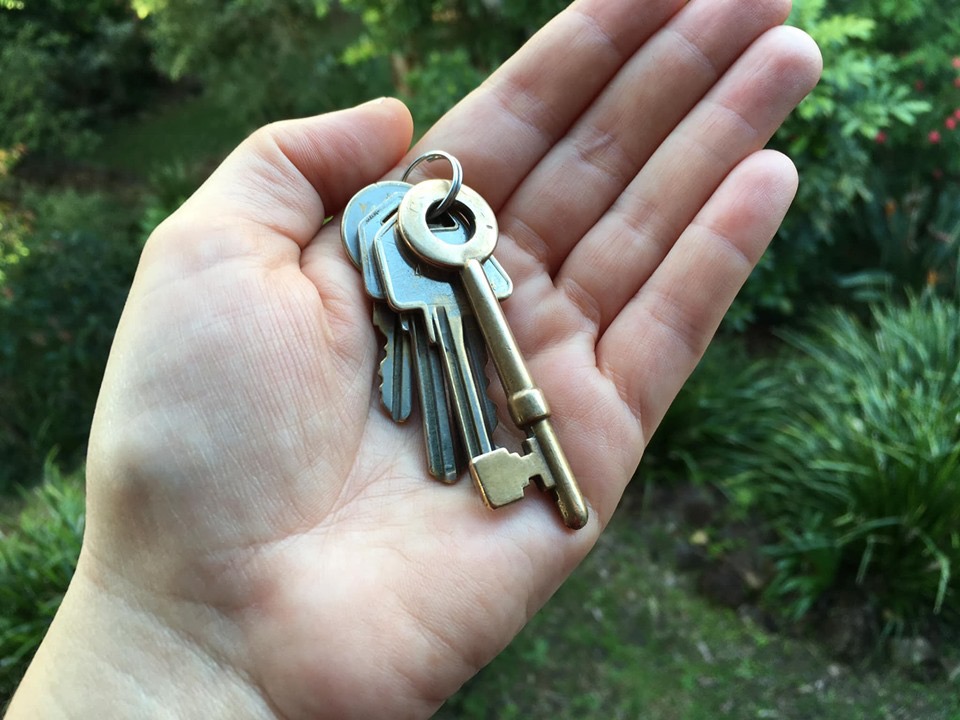 ---
Searching for the perfect family home can be a stressful experience and doesn't always go to plan. Having someone like Jo on hand from start to finish in the process was invaluable. Jo's professionalism, effort and dedication in helping us find the right home loan for our needs was second to none. I would not hesitate recommending Jo's service to our friends and family. Thank you Jo, we will be coming back in the future to discuss our next home loan.



---
Jo is transparent and very clear as to how she will support me in securing a home loan. I felt very informed after our first meeting and now have the confidence to continue to work on my savings.



---
Fantastic, professional service and Jo is such a nice, supportive and dedicated person! Everything is made clear and you are kept informed all of the way. I couldn't have asked for a better support when buying my own home. Thanks Jo!



---
Jo is very communicative, quick and helpful. I went to her with a very complicated involved situation and she worked with me to get a solution that worked.



---
Jo helped my partner and I buy our first home in Feb 2019. She was very professional and responsive, taking the time to explain all the various terminology and responding to our various questions promptly. Would highly recommend!



---
Jo was amazing. Super responsive and always available. We'll definitely come back.



---
Jo is brilliant at what she does. She is an excellent communicator who kept us informed and advised us throughout the mortgage process from start to finish. She worked hard to get us the best deal on offer. We highly recommend Jo and would anyone considering engaging her, not look past her.



---
Excellent customer service, solutions centric, highly organised and efficient. Jo made the process simple and took the stress away. Highly recommend.



---
Jo was so helpful and supportive from pre-approval through to helping us through a number of home offers and finally through to settlement. Can thoroughly recommend!



---
10/10 Jo, could not have done it without you



---
Jo was on-time, comprehensive and extremely helpful.



---
Meeting with Jo Duncan gave me a far better picture of my buying power and a range of mortgage options from other providers I hadn't considered. No question was beyond Jo and she was always within reach. Jo was my cool, calm and collected contact in what would otherwise have been a drawn out and daunting process. I couldn't recommend her more highly, and would gladly use her again.



---
Jo Duncan is a fantastic broker! She worked hard to find a solution that suited our circumstances, kept up strong communication at all stages, and was generally just a pleasure to work with. I highly recommend using Jo next time you're buying a property.



---
I highly recommend Jo Duncan! She is a fantastic Mortgage Broker, who is very easy to work with. I found Jo genuinely interested in helping me to assess my situation and set goals for future. She can definitely provide a lot of very valuable advice on financial planning, first home buying and borrowing to invest (among other things). Thanks again.



---
Having bought my first home almost 2 years ago I was wanting to speak to someone about my financial situation (was I still on the best rate etc) and a colleague recommended I speak with Jo having just purchased their own first home with Jo's assistance. I wasn't disappointed. Jo came to my workplace to meet with me over lunch (and brought coffee!) and had already made an assessment on my situation from the information I had provided in lieu of the meeting which she openly shared with me. She was great in answering all my questions and I felt really reassured by the end of it. I'd highly recommend speaking to Jo for any of your finance needs. Thanks Jo!



---
Jo was a pleasure to deal with when refinancing our home loans. She was exceptionally knowledgeable, professional and lovely to deal with. I highly recommend a call to Jo Duncan for any finance enquiries.



---
Thanks so much for giving me your time to listen and advise. I much appreciate your methodical approach and will be sure to contact you in the future when circumstances improve (and will tell all who are in need of such advice of your excellent knowledge)



---
My wife and I had a great experience with Jo. She helped us from the beginning till the end to finalise the necessary documents to buy our first house. She was very patient and answered all our questions (which were many as we were inexperienced in this kind of situation). Jo is very dedicated, knowledgeable, very professional and she made the process very easy for us. We would recommend her services anytime.