Risk Management
Risk Management | Springwood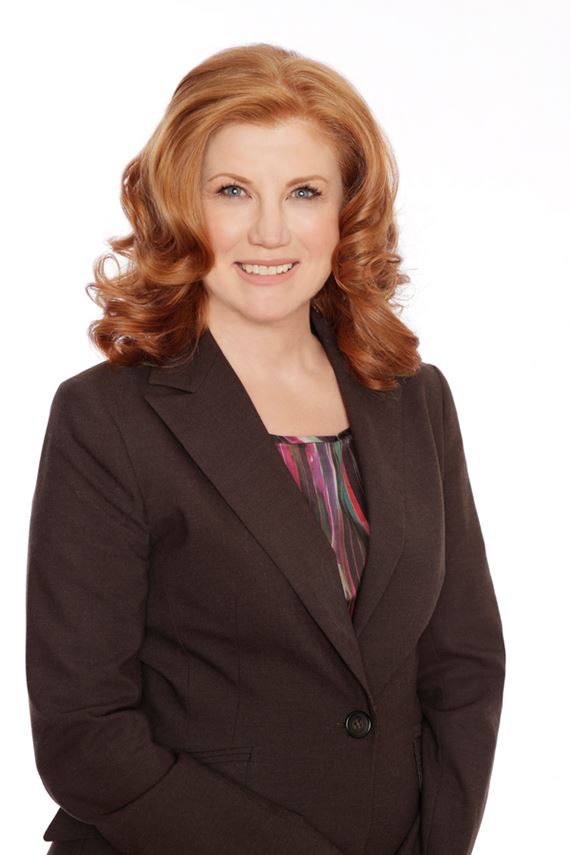 Certified Financial Strategist
ADFP Grad Dip Law MBA
"Thank you for your interest. I hope the following articles, videos and testimonials encourage you to meet me. I have the expertise and passion to tailor an affordable solution to protect your family and future and help you manage money better. For many years I have helped clients do this and succeed."
Our topics include:
Why consult an advisor?
The cost of advice is small compared to the potential loss, and a good advisor can make it easier than you think. It is worthwhile to ensure your personal assets are protected.
Hear from our valued clients
Marcus's experience
Kasia's experience
If you're ready to get started, make an appointment today by calling Sue direct on 0488 258 444.