Award Winning Service & Home Loan Expertise! Mortgage Broker in Hamilton, Stafford, Ferny Grove and surrounds.
With over 100 "5 Star" Google Reviews and customer testimonials, you're in good hands when it comes to your home loan financing needs!

For award winning service at NO cost to you, call Jo today for your FREE home loan health check!

Specialising in residential home loans of all kinds, Jo can provide the expertise you require - whether you are a first home buyer, or you are looking to upgrade or add to your property investment portfolio.

Call today or make an appointment online to discuss your home loan needs!

5.0 (120+ total reviews)
Aggregated from:






Call Us
Mobile - 0409 363 420
Office - 0409 363 420
Open Hours

Monday - Friday: 9:00am - 5:00pm


After hours by appointment
Mobile Broker
Ferny Grove, Everton Park, Hamilton, Kedron, Clayfield, Wooloowin, Windsor, Albion and surrounds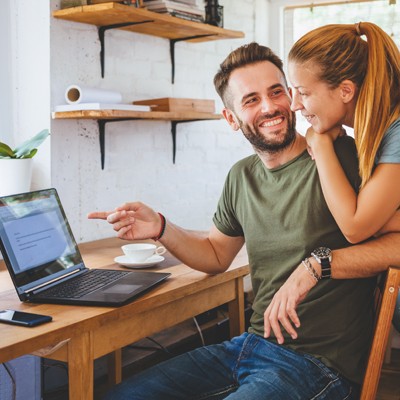 Latest home loan interest rates
Welcome to Mortgage Choice!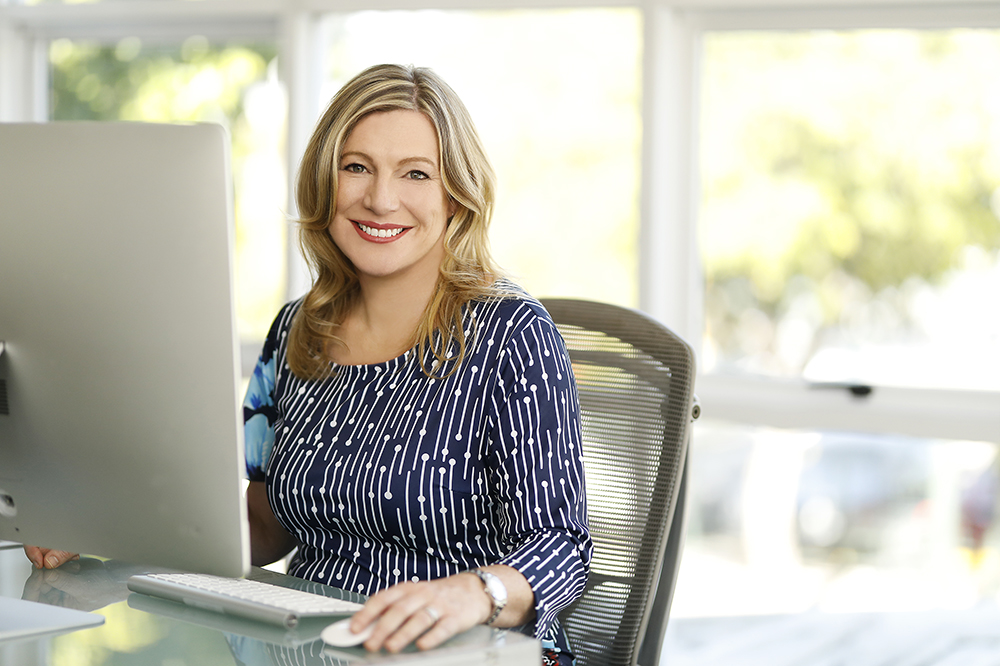 Why Mortgage Choice?
I chose to become a mortgage broker for many reasons, but there are three main reasons I chose to become a Mortgage Choice Mortgage Broker:
1. Zero Cost to You
The lender pays the commission (not you!)
2. Wider Range of Options
Rather than a engage a mobile lender who can only offer you one of a few products from their bank or financial institution, with a Mortgage Choice Mortgage Broker, you have the option to consider the product ranges from over 35 different lenders
PLUS Mortgage Choice offers more than home just loans! With Car Loans, Asset Finance, Credit Cards and Commercial Lending, whatever your need, we can help!
3. Expertise & Experience
Mortgage Choice prides itself on its reputation in the market - and provides a wealth of expertise and experience through its broker network and the team of lending and credit specialists at head office.
Working closely with our lender panel representatives, we work to ensure we're always able to provide you with the right solution at the best price to meet your needs now and into the future.
4. FREE Step by Step Property Guide!
Buying a property is one of the biggest financial commitments you will make. It doesn't matter if it's your first, second or tenth purchase, you will always have some important questions and decisions to make.
That's why we have prepared this step-by-step guide to assist you not only along the path to property ownership, but in your overall financial journey. We also have a guide for First Home Buyers, Investors, Refinancers and Guarantors!
Download your FREE Guides here!
Keep Up To Date
With the market continually changing, make sure you keep up to date in regard to interest rates, product and property market news via my facebook page: https://www.facebook.com/joannenugent.mortgagechoice/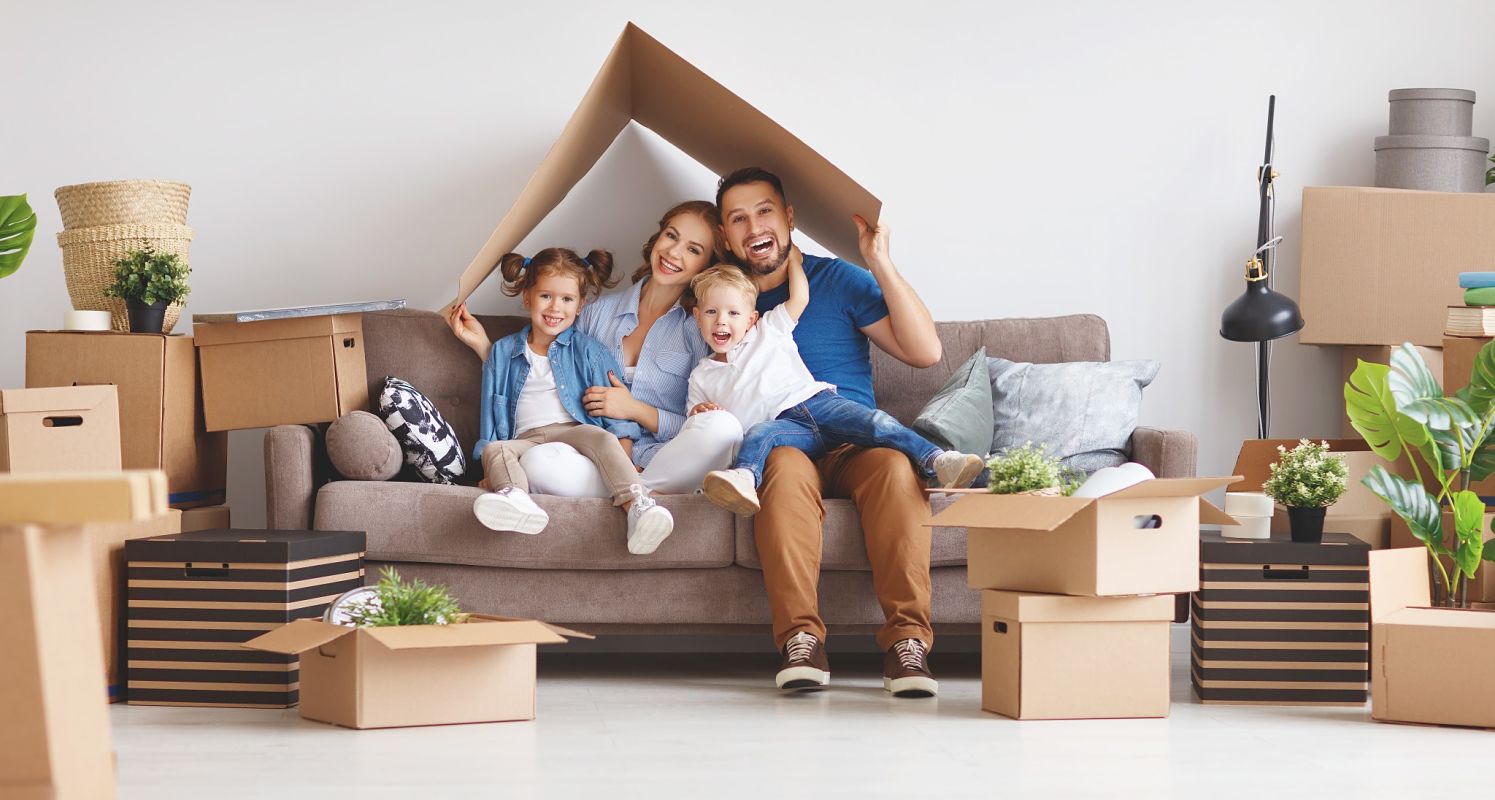 Proud Supporter of Dolly's Dream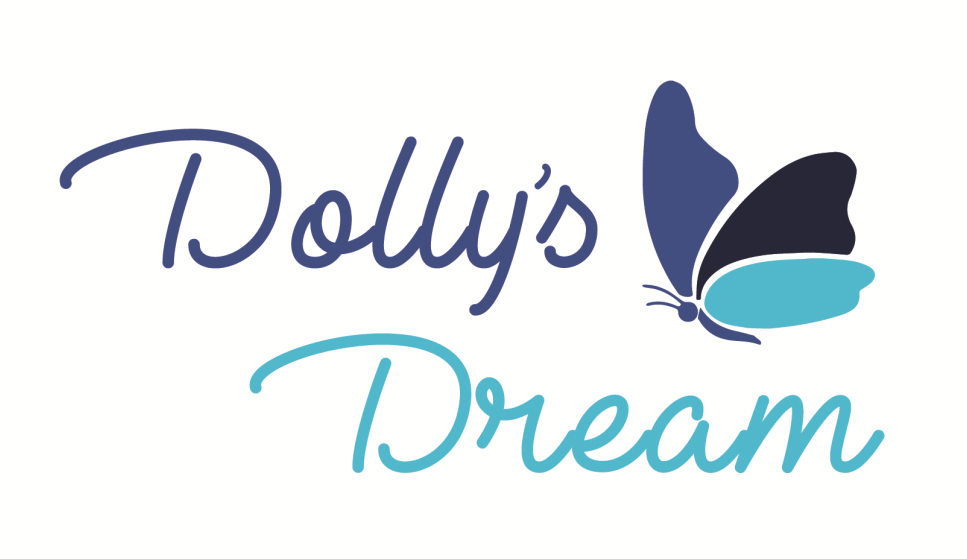 I am very proud that the Mortgage Choice Charity Foundation (MCCF) has announced its National Partner for 2024 being the anti-bullying organisation, Dolly's Dream.
Dolly's Dream is committed to changing the culture of bullying through education and direct support to young people and families, which addresses the impact of bullying, as well as anxiety, depression and youth suicide.
The partnership will see franchisees from within the Mortgage Choice network contribute from each loan settled to Dolly's Dream, supported by additional fundraising activities and a generous contribution from REA Group.
As a parent, being about to support children appropriately in the face of intense and unrelentless bullying is a major concern. Dolly's Dream provides valuable parental resources to assist in this which are free to access via the following link:
https://dollysdream.org.au/parent-hub/
In supporting this initiative I will continue to make voluntary contributions for every loan settled as part of my commitment to support the MCCF
2023 Customer Service Award
At the 2023 Mortgage Choice National Conference, Jo was awarded the Customer Service Award, recognising her dedication to her clients as evidenced by the testimonials provided by them as a result of their experience when engaging Jo to assist with their home loan needs.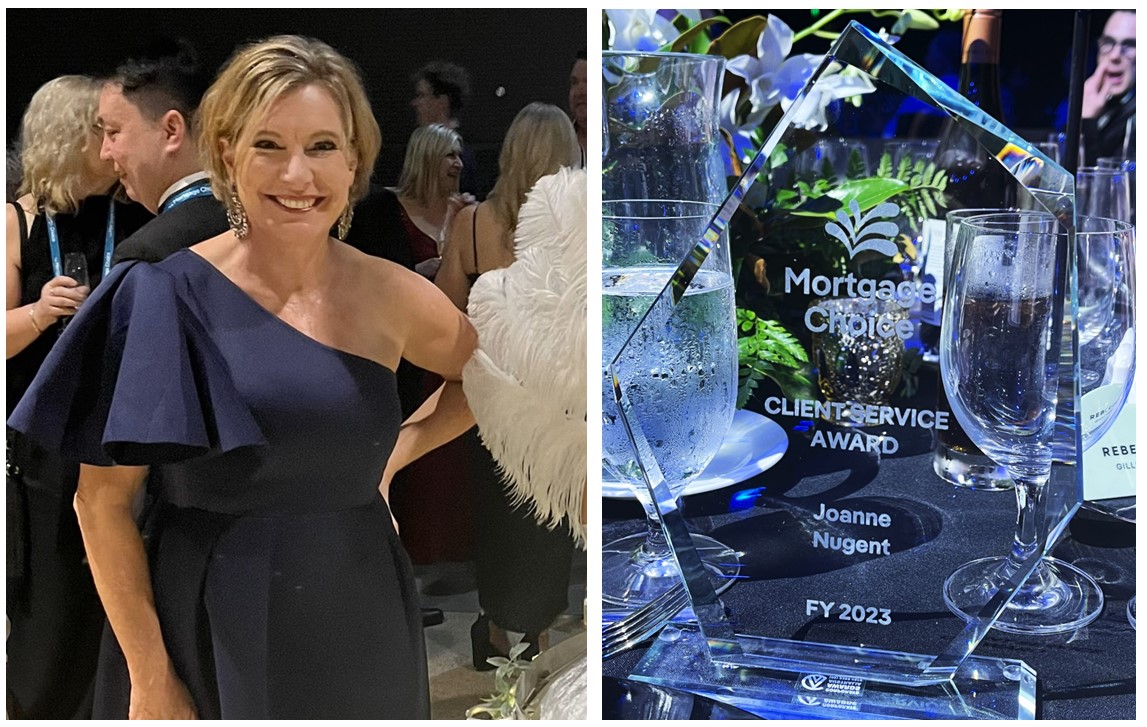 Start Your Home Loan Journey with an Expert!
Client testimonials reflect the care, attention to detail and the expertise of Joanne Nugent Mortgage Choice. Award winning service, coupled with over 100 "5 Star" reviews on Google ensures you are in good hands.
Doing what we do is rewarding, especially when our clients are as happy as these!
Click here to view a full list of client testimonials received in regard to home loan services provided by Jo
Are you too busy for a home loan?
Then let me bring the banks to you!
With more than 35 lenders on our panel, I will take the stress out of your home loan by finding the right loan at the right price and do all the running around for you - leaving you to focus on your new home!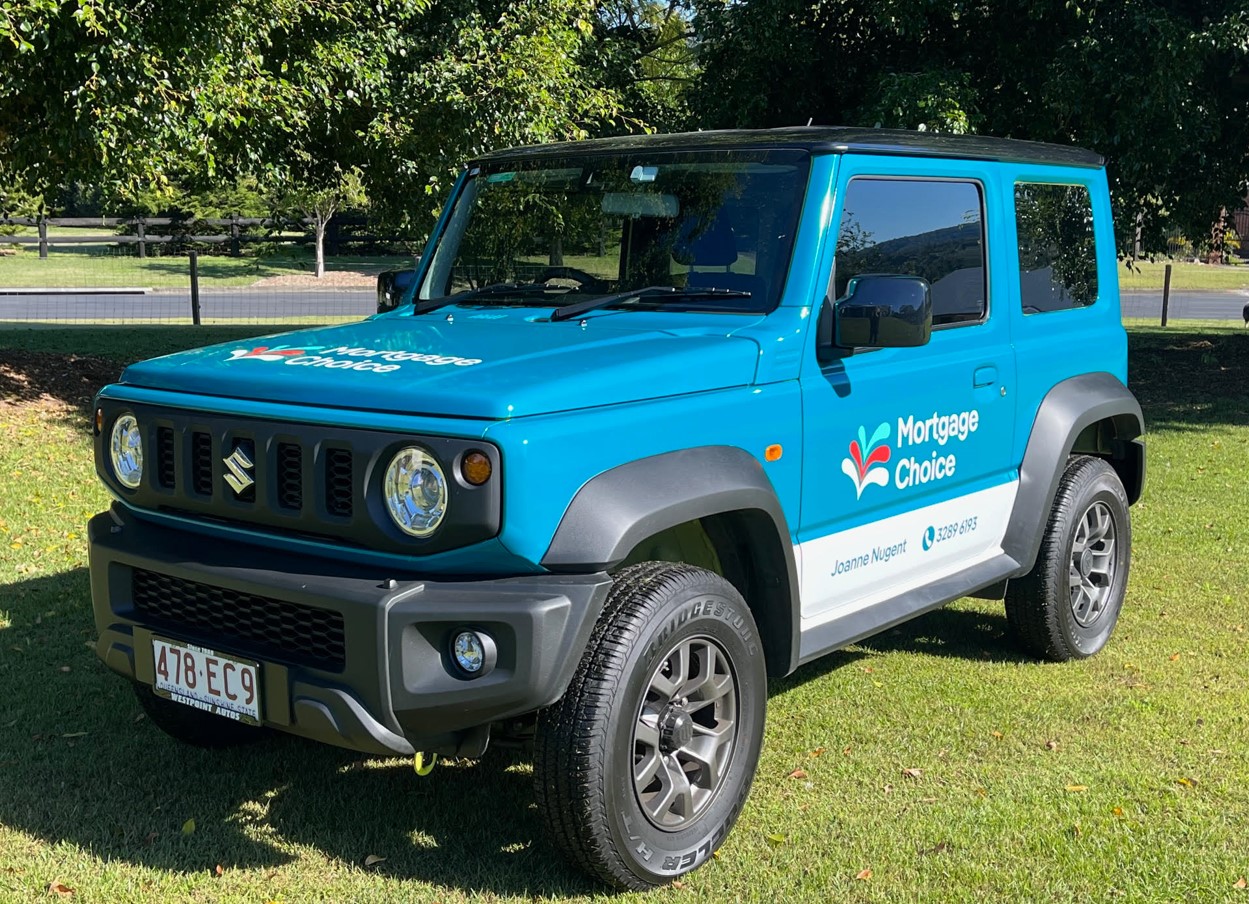 As a mobile broker, I have the flexibility to meet clients at home, at work, or at any convenient location - even after hours depending on your work schedule and availability. Especially for those clients with young children, having Jo meet with you at your home takes the stress out of trying to find a sitter or keep them amused in an office environment.
And for clients living or working interstate or overseas, I can also accommodate client meetings via video conferencing.
Servicing the following suburbs and surrounds*, I'd be delighted to meet with you, to discuss your financing needs, and to help you achieve your dreams.
Call me today to book your free appointment: 07 3289 6193
* You can call, email or book an appointment online, with Jo servicing the suburbs of Hamilton, Ascot, Albion, Clayfield, Windsor, Lutwyche, Wooloowin, Kedron, Hendra, Gordon Park, Stafford, McDowall, Everton Park, Mitchelton, Everton Hills, Keperra, Arana Hills, Upper Kedron, Ferny Grove, Ferny Hills, Bunya and surrounds.
Proud Supporter of KIVA!

September 2023 Update
I'm proud to be a KIVA supporter!
I have been a Kiva supporter for over five years since being introduced to this wonderful organisation in mid 2018. During this time, by contributing a portion of my commission earned, I have help fund over 200 loans across 53 countries.
These loans have been made via a contribution of my commission made from client settlements and I look forward to continuing to make a small difference to other people's lives around the world.
For more information on how these loans have helped others, visit https://www.kiva.org/lender/joanne5522

The right home loan for your needs
Our mission is to find the right home loan for your individual needs and to always have your best interests at heart. Plain and simple. Which is why we have such a wide range of lenders to choose from. We can search through hundreds of products to find something tailored to your situation. ~
Client reviews
It was an absolute pleasure working with Joanne. Her expert guidance and patience were instrumental in smoothly navigating the process of choosing the perfect lender. Joanne expertly handled every step, from initial application to tracking progress, all the way to final approval and settlement.

I encourage anyone seeking a seamless lending experience to make Joanne their first choice.
This was our 2nd time utilising Joanne's expertise. Both Joanne and her team were nothing short of amazing. Answering questions promptly, patient when we were delayed in responding to questions or providing documents. It takes so much stress out of loan applications to have such a reliable team to support and guide you
Very helpful and kept us up to date the whole time.
We're so thankful to have found Jo to help us with our home loan - we'll never deal directly with a bank again Jo has patiently run us through all of the options, includind several mind numbing bridging scenarios, and all of our questions have been answered promptly and clearly. Thanks Jo
For the second time the experience of using Joanne and her team has been nothing short of amazing. Friendly, fast, efficient service. If you aren't using Joanne, you are missing out. 1010
Jo recently navigated us through a somewhat complex refinance process. Throughout, Jo was highly communicative, professional and knowledgeable, and demonstrated absolute commitment to us as her clients. I would highly recommend Jo to anyone who is looking for a quality mortgage broking service. Thanks again Jo
Jo was simply outstanding What could potentially be a very stressful undertaking was made easy and straightforward. Highly recommend Jo and Mortgage Choice
Joanne is a great broker, highly recommend her. Thanks Jo
Thanks Jo for your assistance with our re financing needs. You made the process seamless and stress free. Appreciate your help and we wouldnt hesitate to recommend your services.
Thank you Jo for your patience and support while we navigated our way into the property market. The property reports and communications were helpful. As well as your kind settlement gift and donation to a charity. Thanks Jo and we look forward to you supporting us with our mortgage ensuring we have the best arrangement for years to come
2023 State of Play - A Bluewealth Australian Property Market Report
Bluewealth has just released its 2023 State of Play - an Australian Property Market Outlook - including specifics for each capital city and major regional areas.
If you need to know what insights economic forecaster Gavin Chau (Senior Research Analyst at Bluewealth Property) has to share in regard to both the Brisbane and broader Australian property market, download your free guide here or from the Bluewealth website.
Download now