Blog
Can I ask a dumb question?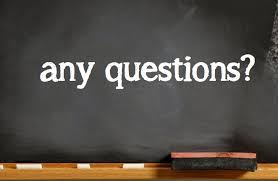 There are NO dumb questions when it comes to the biggest financial commitment of your life! And no doubt, if you're thinking about it, so is someone else.
This site contains home loan, finance and property blogs by Joanne Nugent, your local Mortgage Choice mortgage broker.
With a focus on the most frequently asked questions of our clients, these blogs aim to be simple, easy to read, and informative on current topics relevant to the property, finance and home loan industries.
For any additional information regarding any of these topics, please don't hesitate to call Jo on 0409 363 420.
Note: these blogs are for general information purposes only. You should, before acting on any advice, consider its appropriateness to your circumstances.