May 29, 2017
Joanne Nugent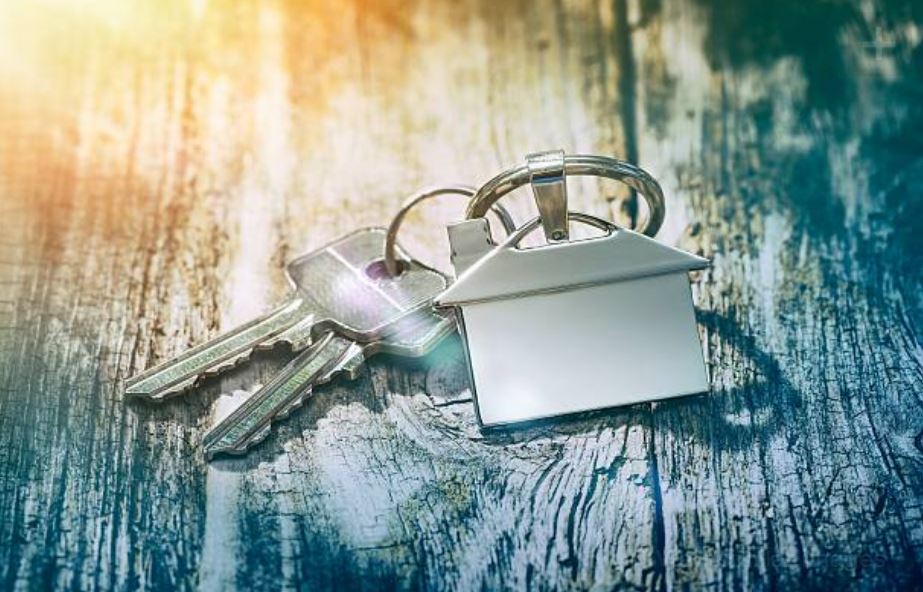 You may be wondering...what exactly does a Mortgage Broker do? And why would I use a mortgage broker instead of going to a bank when I am shopping for a home loan?
A mortgage broker is essentially an intermediary that helps connect the lenders (banks of other financial institutions) with the borrowers (ie you!).
Mortgage brokers do more than that though.
The role of a mortgage broker is to evaluate your needs and help you find the right product at the right price. In addition, mortgage brokers will calculate your borrowing power, provide you with product options and do all the legwork to submit your loan application to the lender.
With a bank, you will only be offered the range of products from that lender, however with a Mortgage Choice mortgage broker, you will be provided with a suite of suitable products from across a range of over 20 different lenders - and all at no cost to you!
Even if your preference is to stay with your current financial institution, it is likely that they are part of our lending panel, which means we can still help you with the paperwork and loan application - while allowing you to compare what else is out there in the market.
And finally, when you work with a Mortgage Choice mortgage broker, you can be assured that the broker is working in your best interest, as a Mortgage Choice broker is paid the same rate no matter which home loan you choose.
So if you are in the market for a home loan, talk to us today.