August 07, 2017
Joanne Nugent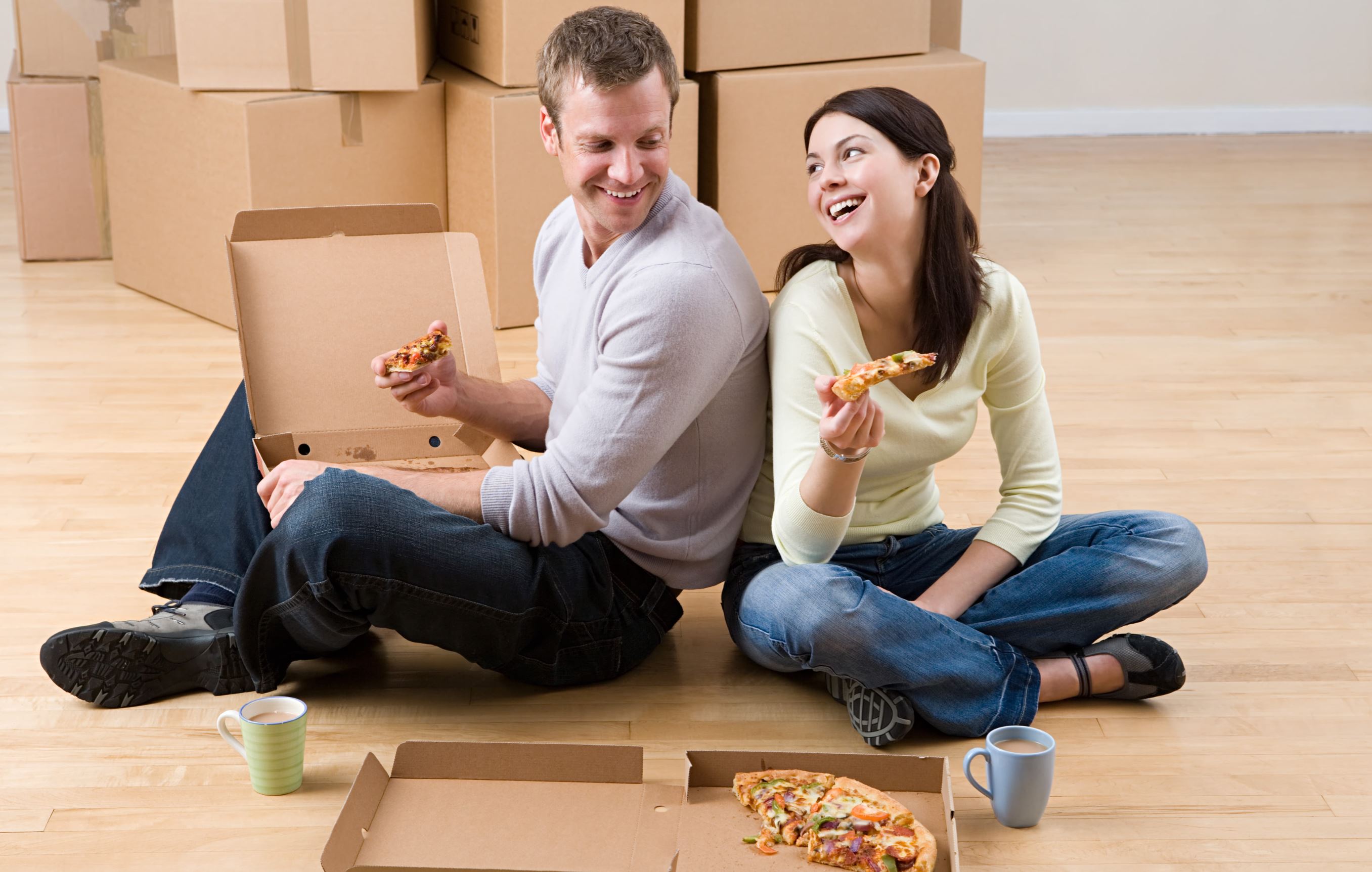 So you've found the house, secured the finance, and you're ready to go! However the actual process of moving can be expensive! Here are some tips and tricks to help save you some money when planning your move.
1. One Man's Trash is Another Man's Treasure!
I'm always amazed at what people will buy on Gumtree! It really is true that one man's trash is another man's treasure, so it is probably worthwhile trying to sell some of that clutter instead of immediately throwing it out. Garage sales are also still very popular and may provide you with an opportunity to earn some extra dollars in the lead up to your move. And then, whatever is left just prior to moving day can be donated or taken to the dump.
2. Choose Pre-Used Packing Boxes
While you are on Gumtree, have a look to see if anyone is selling or giving away pre-used packing boxes - you might pick up a bargain while you're selling one! Some moving companies also provide an option for you to use pre-used and/or to buy new but then allow you sell them back to them after the move. Of course you may choose to keep a couple on hand as they make great cubby houses and hidey-holes for pets!
3. Send Out an SOS!
Most family and friends would be happy to help you with the move - often from the goodness of their heart - and only for the mere promise of a cold beer or take away pizza at the end of the day. Many people have trailers and/or access to utes they could lend you on the day. Failing that, ask friends and family for recommendations for reliable but inexpensive removalists - a personal recommendation is worth its weight in gold when it comes to finding a great service.
4. Review Your Utilities
Moving house is the ideal time to make sure you're got the most appropriate and most affordable service contracts in place with your utilities providers. You should shop around to check on services and costs in your new area and could even consider using a utilities provider comparison service such as iSelect to help find the best deal on your phone, electricity and gas.
5. Get Handy and DIY
To save a little extra, consider dismantling furniture and packing boxes yourself. While some removalists require that their people pack your items (to ensure glassware etc is safely transported under their insurance cover) - and while that can be a huge timesaver, and reduce your stress in transit (especially when moving interstate) you can always save a lot by doing it yourself. So make sure you look at your options and do the sums before signing up with a removalist.
If you are after more tips on how to save when moving house, call me today on 0409 363 420 or visit www.mortgagechoice.com.au/joanne.nugent