June 19, 2017
Joanne Nugent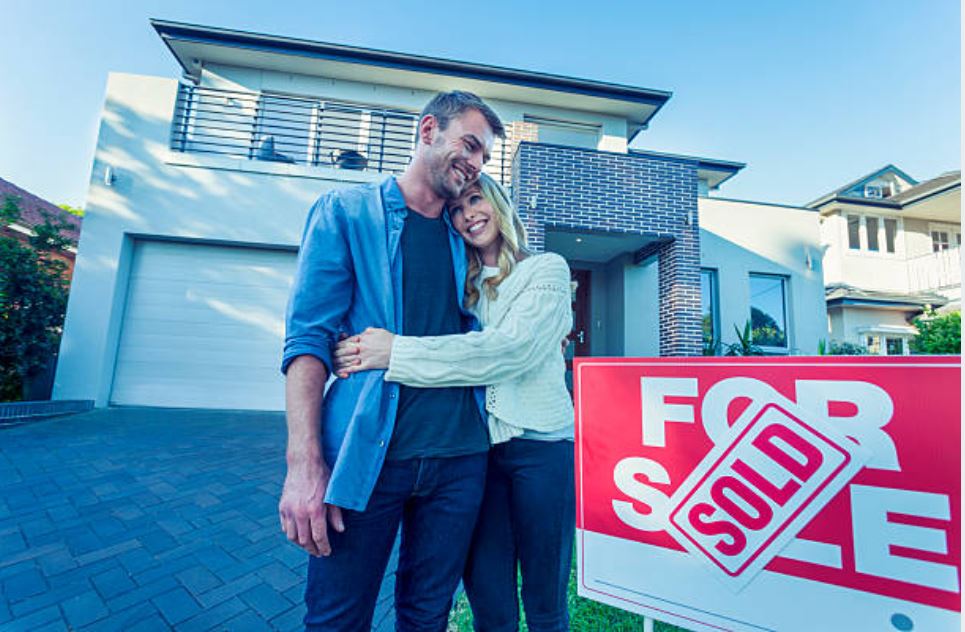 Deciding to proceed with a home loan application can be daunting - but it's not that scary or that difficult when you have the help of a Mortgage Choice mortgage broker.
There are many factors that lenders take into account when assessing whether they will grant you a home loan, so below are some things you may like to consider when preparing for your meeting with your mortgage broker to make sure you are well prepared and financially "fit" for a home loan.
Lenders will assess a number of things when looking at your financial health.
Your ability to repay the loan is obviously a key factor. To do this, lenders look at how much you are earning and how much you are spending to ensure that there are sufficient funds in reserve each month to meet the financial obligations of the loan. The lender will take into account factors such as your living expenses, any existing loans (including HECS debt, personal loans and credit cards) and any other personal circumstances which may result in your financial position changing in the near future.
Your ability to save is also a key factor. Most lenders will require a minimum deposit of 5% of the purchase price of the property. So being able to demonstrate that you have a strong savings history and /or that you are able to regularly commit funds (eg rent payment) on an ongoing basis will be a positive in your loan application. Most loans with less than a 20% deposit will require LMI (Lenders Mortgage Insurance) which can range in price and which provides the lender with security that in the case of a default, they will not lose their money. So the more you can save, the cheaper any LMI will be.
Your financial history. Credit checks are standard when lenders consider loan applications. You may choose to do your own credit check to make sure that any blemishes on your financial history are dealt with prior to submitting a loan application. Evidence of your ability to meet financial obligations through on-time payment of bills, personal loans, credit cards and rent will all weigh in your favour when a lender revivews your financial history.
Your employment history. A solid employment history is important too. Even as a casual employee, regular employment (especially when in the same industry) is important to the loan assessors. Showing that you can finance the loan now and into the future will help with your application.
So if you have solid employment, a good credit record, and evidence of genuine savings, you are well on your way to pre-approval. If you'd like to understand more about how you can plan toward securing a loan for the home of your dreams, please call Joanne Nugent on 0409 363 420 or visit www.mortgagechoice.com.au/joanne.nugent for more information.