October 30, 2017
Joanne Nugent
For many, the idea of building a property portfolio, while exciting, can also be daunting. Aside from securing the required financing, the next (and often more difficult) step is deciding where to buy - ensuring that your new investment meets your capital growth and/or revenue requirements.
Some of my clients are very savvy when it comes to property - having both a love and talent for researching the property market and identifying the perfect investment at the right price. For others, it's a little trickier.
My first recommendation would be to ensure you have the financial means to invest. Talking with your mortgage broker to understand your borrowing capacity is a good first step. Secondly, you should then chat with your accountant or financial planner to determine whether property investment is the right thing for you given your long term financial goals. If you're still on track to buy your first, or your fifth investment property, you will need to do your research. If you're not keen on doing the research, but would love to capitlise on the expertise of others, then you may like to consider engageing the services of a Property Investment specialist, such as Bluewealth.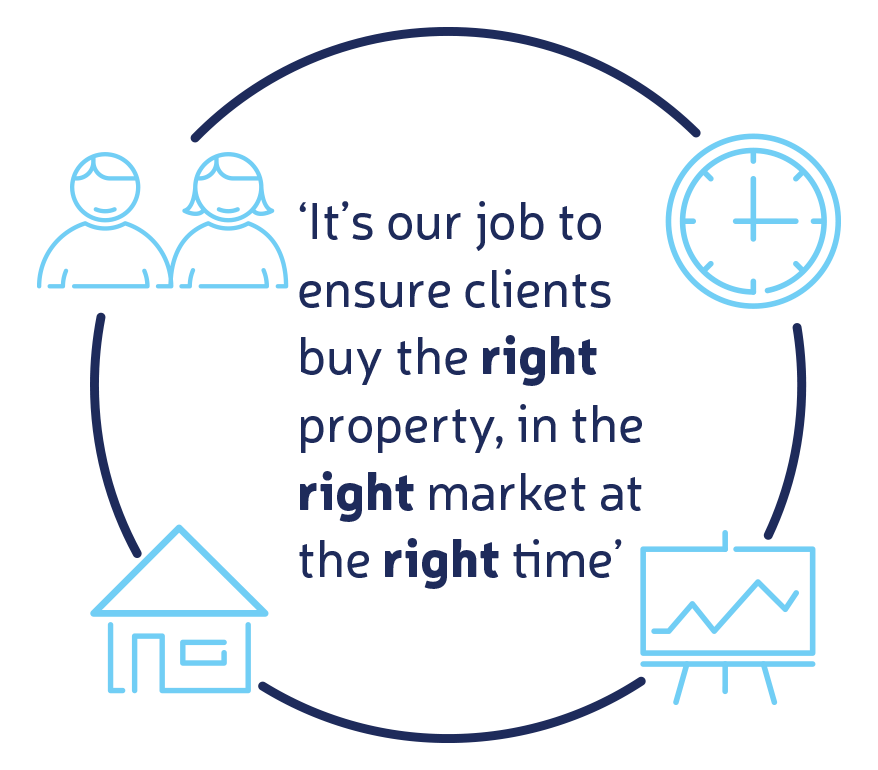 Property investing is a very powerful way to create wealth and Bluewealth's research is the foundation upon which they have supported thousands of Australians worldwide.
Bluewealth have a proven track record in using research to identify growth markets and they continue to develop resources to support their clients over the term of their investing life. Education is the key to effective decision making and Bluewealth are proud of the fact that their clients are at the cutting edge of the industry.
The research methodology developed by Bluewealth's team of industry professionals combines years of experience, study and analysis - believed to be the country's most comprehensive, up-to-date research methodology.
So if you're keen to become a well informed property expert and would like to find out more about Bluewealth's research metholodology, visit their website to see how they may empower you to achieve your property investment goals.
https://www.bluewealth.com.au/research_methodology/
Also speak with your Mortgage Choice mortgage broker who can confirm your borrowing capacity and introduce you to the team at Bluewealth.