September 11, 2017
Joanne Nugent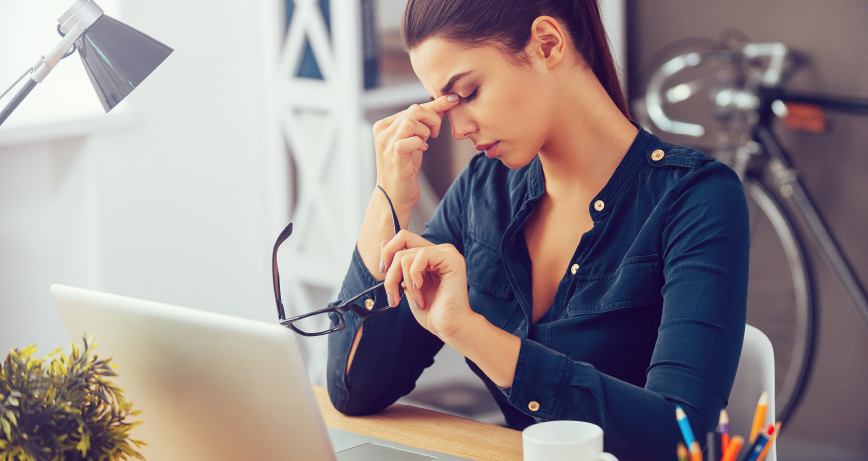 Are you stresssed out about buying your first property?
Does the whole process seem overwhelming?
If so, you might like to read this article on the 5 Biggest Fears of Buying Property which discusses some of the main reasons people find it difficult to make that leap into property ownership.
With the right guidance and support from your mortgage broker, buying your first home needn't leave you awake at night - but instead leave you feeling excited about this major milestone in your life.
If you'd like to know more about how I can make home loans simple, call me today or email me at joanne.nugent@mortgagechoice.com.au