August 14, 2017
Joanne Nugent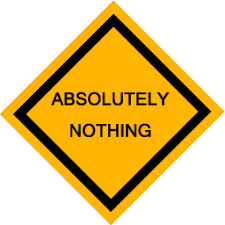 The answer is: NOTHING!
Mortgage brokers are paid by the lender, not by you, so it costs you nothing to engage the services of a mortgage broker.
Even better, a Mortgage Choice mortgage broker gets PAID THE SAME regardless of which lender or which product you choose. So you know you are always getting unbiased advice and the most suitable loan for you!
And in case you were wondering, there are no hidden or added costs included in your home loan because you have used a mortgage broker. We offer the same products as the lenders do - but often at a better rate as mortgage brokers can negoiate rates directly with the lender so you get a better deal.
For more information, call me today on 07 3289 6193.