Testimonials
Why Mortgage Choice? Why Joanne Nugent?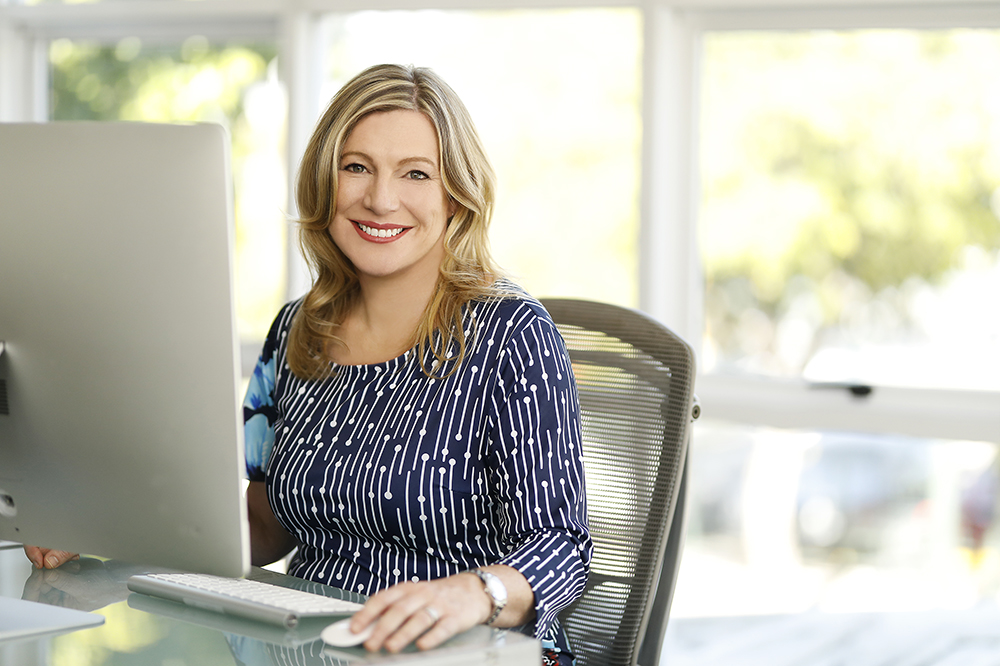 Client testimonials reflect the care, attention to detail and the expertise of Joanne Nugent Mortgage Choice. Doing what we do is rewarding, especially when our clients are as happy as these!
---
Joanne made the process of buying our first home seamless. We had no idea what we were doing but Joanne provided us with all the information we needed and guided us the entire way. Joanne is quick with communication and showed a lot of patience when we asked her a million questions. Without Joanne I doubt we would be the proud new owners of our home. We can't thank you enough. Absolute legend!



---
Joanne made the process of buying our first home so easy! She explained every detail to us, and being first time buyers, no question that we had was too stupid! Joanne was very quick to respond over email and was always a phone call away. As well as being an amazing broker she is also a very kind, warm person. Very much recommend Joanne to anyone to make the process of buying a home exciting and easy instead of stressful!



---
Jo explained the process clearly and took much of the stress out of buying a home. She was very friendly and easily accessible for questions and support. I would recommend Jo to others.



---
Jo was fantastic when helping us find the right loan for our new home. Very personal service and smooth process.



---
Jo has been a such an amazing mortgage broker. We were "shopping around" for a new broker and found so many to be unhelpful and unprofessional. Jo was prompt, helpful, encouraging and supportive through the entire process, even when we had to change our application to a new lender. She kept us in the loop at all times and I would highly recommend her services. Thanks so much, Jo!



---
Jo was a wonderful asset in helping to secure the right loan for our new home! She was so professional and easy to talk to, explaining all stages of the process in great detail. We couldn't recommend Jo more!



---
As 1st time buyers, Jo made the process a lot easier than we imagined it would be. Always on hand to answer our endless questions, and always kept us up to date with how our application progressed . Nothing too big or small for her, and a true pleasure to deal with. Thanks for helping us over the past 2 months, forever appreciated.



---
Highly recommend Jo. She is extremely knowledgeable and professional. She helped throughout the entire process of buying our first home and was always quick to respond to any of our questions.



---
Thank you Joanne - for your friendly, professional and efficient service in assisting us to secure our home loan for our first home in Adelaide



---
Jo is by far the best broker that I have ever worked with. She achieved the absolute best outcome for my wife and I, far and beyond what we could have done on our own. Jo was incredibly professional, very responsive and took a real interest in helping us refinance our existing loans and with the purchase of a new home for us to live in. I highly recommend Jo as a broker.



---
Jo is an absolute super star broker! The process of refinancing our mortgage through Jo was seamless from start to finish. Jo stepped us through each requirement with clear and easy to follow instructions which was invaluable for keeping our stress levels in check! This was the complete opposite to our experience a few years ago when we tried to refinance with a major trading bank on our own - we wish we had made contact with Jo earlier!



---
Joanne was so helpful from start to finish. Her responses were always prompt and she went above and beyond to ensure that we understood the process as first time buyers. In short, she was wonderful. Highly recommend.



---
Don't hesitate to contact Joanne Nugent from Mortgage Choice about your home loan needs. Jo goes out of her way to understand your needs as a client and provides easy to understand first rate advice on the best loan options available for you as a client. Her communication through out the process was first class and she went above and beyond to keep us updated and ensured everything was finalised by contract dates. Jo is easy to work with and makes what can sometimes be a stressful process almost effortless.



---
Jo was an absolute delight to work with - despite how painful we were as customers! From house contracts falling over, to dealing with banks not wanting to work with business owners, to the whole thing taking over 12 months to make happen, Jo was committed to seeing it through to the end with us. We'll 100% be using Jo for all future purchases and re-finances, and couldn't recommend her more highly.



---
Will be recommending Joanne for friends and family, cannot thank her enough for her work and clear communication during the process of my mortgage. Thank you




---
Joanne has been the absolute best mortgage broker I could have ever asked for. She has been so kind, attentive and helpful to us for almost a year as we have been saving for our house deposit, answering all our questions throughout the whole process in such a timely and informative matter each and every time. We finally secured a home and with a lender we are really happy with and we could not have done any of it without Jo's support and guidance.



---
Joanne was amazing. Nothing was a problem for her, even my millions of questions I peppered her with throughout the process. Joanne happily came to us and made what can be a stressful time easier! We would whole heartedly recommend Joanne and her services!!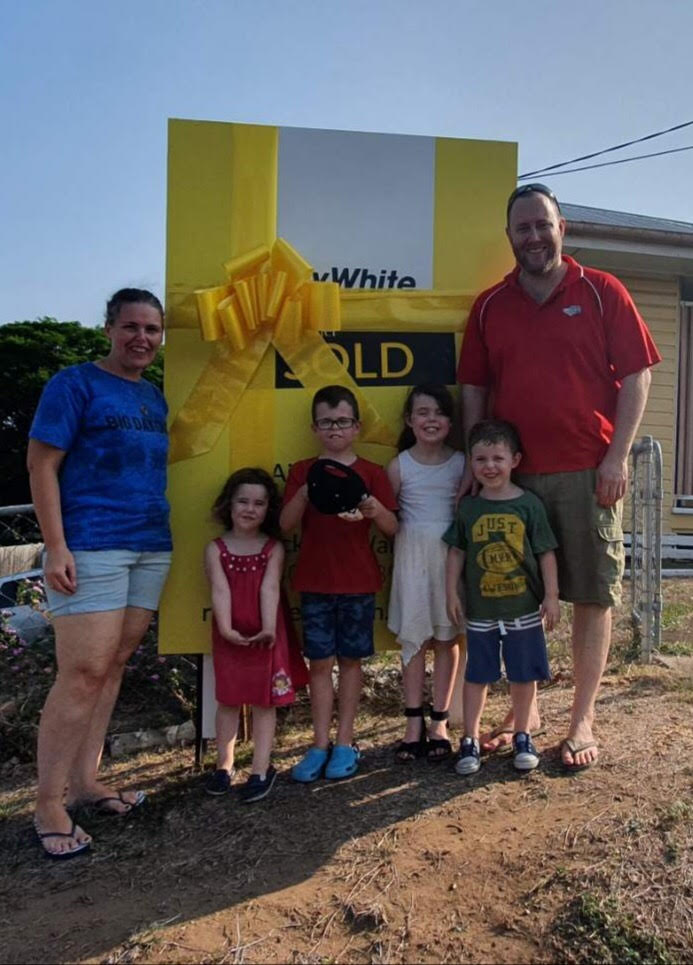 ---
Helped my boyfriend and I out immensely, Super easy to work with and was on top of everything! Has been an absolute pleasure & will always recommend in the future!!



---
David and I cannot speak highly enough of Jo. She is extremely knowledgable and efficient and ready to answer any question or concern you may have. She provided us with more than enough information to make the right choice for us, which is always daunting as a first home buyer. She took us through the whole process step by step, right through to the end. She is simply fabulous!



---
Fantastic service, did anything and everything to assist me in the purchase of my new home.



---
Joanne Nugent offered us a fantastic service and was extremely efficient with any queries that we had. She took all of the hard work out of deciding which mortgage to choose and had great advice for us every step of the way. Nothing was too much trouble for Jo in this process. I would highly recommend Jo for anyone seeking out gold standard service.



---
Joanne was a pleasure to work with, very helpful and always contactable



---
Joanne was very helpful during the whole mortgage process and even traveled to the southside to meet with me. Her communication was excellent and you knew she was looking after you. I have nothing but praises for her professionalism.



---
Jo was extremely helpful in making the purchase of our new home happen. She is knowledgeable and also a lovely person to deal with. Any small hiccups that occurred were quickly ironed out and I mean minor things Jo really didn't need to concern herself with, Jo got them fixed. Jo made sure she was available for any concerns we had even over the Easter break. I would highly recommend Jo to all my family, friends and acquaintances.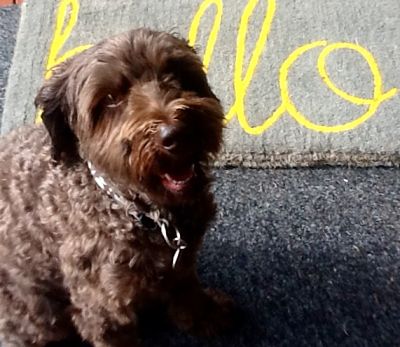 ---
I would absolute recommend Joanne. She is so approachable and knowledgeable, is brilliant at her job and does anything for her clients to help and provide all the correct information



---
Jo was an absolute life saver when it came to assisting us with navigating out home-buying journey. Her promptness and guidance made our experience very easy which surprised me as I expected the process to be very labour-intensive. Thank you, Jo, for all your help. We will be back!



---
Joanne Nugent was absolutely fantastic and we highly recommend her. Our mortgage application was a tricky one, and Jo navigated us through the complex process with confidence and professionalism at all times. Her knowledge of the industry and established relationships with lenders is second to none. Not only was she outstanding in her role as our broker – she is also incredibly pleasant to deal with, which really helps during stressful times. Without a doubt, we would not have achieved the successful outcome we did, without Jo on our team. Thanks Jo!



---
Joanne is extremely helpful and very knowledgeable in the field. I am very grateful for her guidance and her expertise. Really worth while. I would 100% recommend her.



---
It was a pleasure working with Joanne. From our very first meeting, she explained the process and kept me informed of the progress of my application. I felt that I had all the necessary tools to make the right decision and I'm happy with the outcome that Joanne helped me to secure. I feel that Joanne went above and beyond for me through the process. Some communication breakdown with the conveyancers caused some stress throughout the settlement period but Joanne was happy to discuss the steps and what was required of me to keep the contract moving. She also facilitated conversations with the banks in an efficient manner and ensured that my very tight finance turnaround was met. I am grateful to the help of Joanne through the process and I would not only use her again, I would be happy to recommend her



---
Jo provided us with superb advice regarding home loans and was an absolute pleasure to deal with. Nothing seemed too much for Jo, she answered all of our questions promptly and provided valuable data on a multitude of mortgage scenarios to allow us to make a comfortable decision



---
I would absolutely recommend Jo to others. She is so approachable and patient. She is incredibly knowledgeable and will happily share it with you :) Jo made an otherwise lengthy and tedious process so much easier to navigate.



---
This was our first mortgage and Jo really went out of her way to make the whole process as easy as possible for us. She was always willing to answer any of our questions. Her communication was excellent - very prompt replies and always kept us updated with the progress of our loan application.



---
Extremely happy with the service provided to get the best possible mortgage without any added stress to my world. Jo was so thoughtful, understanding of my situation, and followed up on all delays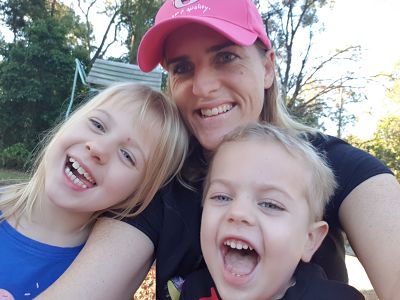 ---
I am glad that we have Jo as our mortgage broker. She helped us a lot in our first home journey.



---
I would absolutely recommend Jo. I had no idea what I was doing, but Jo stepped me through everything, made contact and gave me updates all the way. I couldn't have done it without her great support



---
I originally went to Aussie and was told to wait 6 months given the state of my finances. I immediately went to Mortgage Choice and thanks to Jo, I had my pre-approval within a month, and am now happily living in my own home. I couldn't recommend Jo enough, she made the entire process as painless as possible. Always responding quickly, offering to meet in person, and laying out all options clearly explaining the differences between them. She puts a lot of effort into her work and it shows. Thanks a lot Jo, couldn't have done it without ya.



---
I would recommend Joanne to others. Jo was very professional, knew the requirements well and was responsive throughout the process. We felt well supported and informed throughout the process and confident that Joanne was negotiating the best deal for us.



---
Joanne went above and beyond to ensure we got our loan approved. She worked extra hours - often on weekends - to get our application in so we could proceed with the purchase of our house. She was always friendly and professional. We highly recommend her!



---
Dealing with Jo was a breeze, she explained everything along the way and what we needed to supply. I would definitely recommend Jo to others.



---
The whole process seemed easy as Joanne is very good in what she does. I felt guided and supported every step of the way.
I would most definitely recommend Joanne. She has done way more than she had to just to help me with the most stressful times.
Jo is an angel and the best mortgage broker in town! :)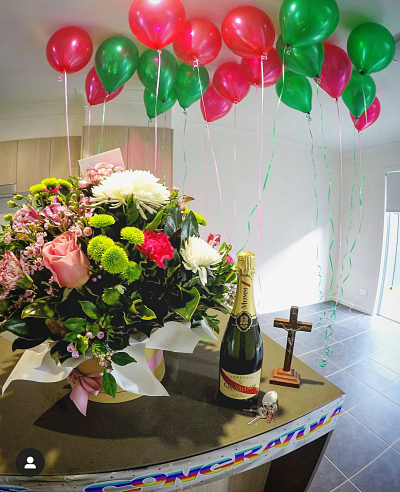 ---
Thank you for your help in dealing with all the paperwork. We would have been stressed out if we had to deal with it ourselves and we thank you for your professionalism and expertise in guiding us through and explaining what each item was about. You simplified the process for us.

Thank you for making life easier for us. We can now begin looking to buy!



---
Jo Nugent took the stress and hassle out of home loan searching. Jo provided the information and talked us through our options, listening to our opinions and our concerns. She had all the information we needed to begin our home loan search and we trusted her implicitly. We would absolutely recommend Joanne to others.