Mortgage Brokers in Jimboomba, Tamborine and Waterford
Buying a home is the biggest financial decision you will ever make. As such, it is important to work with a mortgage broker you can trust. Get in touch with our team of brokers to discuss your home loan requirements.
Call Us
Office - 0403 592 373
Open Hours

Monday - Friday: 9:00am - 5:00pm


After hours by appointment
Mobile Broker
Servicing Logan Village, Waterford, Jimboomba, and surrounds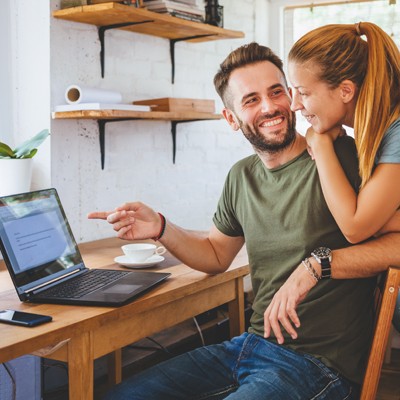 Latest home loan interest rates
Start your home loan journey today
Mortgage Choice brokers in Jimboomba, Tamborine and Waterford
As your local Mortgage Choice broker in Jimboomba Joel & Tim will provide you with access to a wide choice of lenders, including the major banks.
They understand the loan pre-approval requirements of these lenders, making it quicker and easier for you to apply for pre-approval.
And, when you have found your ideal property, we can streamline your formal loan application by preparing the paperwork, lodging the application and doing all of the follow up on your behalf!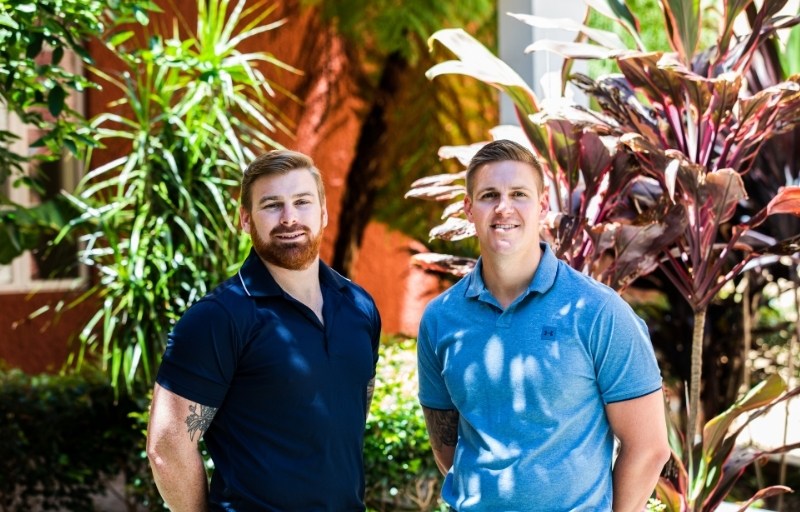 Why should you speak with a broker?
We provide real choice, looking to find you the right deal.
We work with multiple lenders, not just one – keeping competition alive.
We may negotiate a better outcome.
We help at a time and place that suits you, doing the legwork for you.
Our aim is to save you time and stress and get things moving as quickly as possible.
Get in touch with either Joel or Tim this week to discuss your situation.
We can also help you with:
Ready to purchase a new property?
A good starting point is to find out how much you can borrow as this will be a helpful indicator of what you can afford to buy.
We understand that finding out how much you can borrow can sometimes be a bit confusing, which is why we have some great resources at your disposal. Try our home loan calculator to help make your borrowing power more transparent. Check it out here!
Not sure where to start with your property journey?
Our property guides provide further information which may assist you with your home loan, no matter if it's for your first home or for an investment property.
Download your copy for free here!
To arrange an appointment please call Joel Bradford or Tim Egan on 0403 592 373.
The right home loan for your needs
Our mission is to find the right home loan for your individual needs and to always have your best interests at heart. Plain and simple. Which is why we have such a wide range of lenders to choose from. We can search through hundreds of products to find something tailored to your situation. ~
Refinancing guide
Considering refinancing? Our guide explains the reasons, costs and steps involved in refinancing your home loan.