Business lending
Business Lending | Tumbi Umbi, Erina & Long Jetty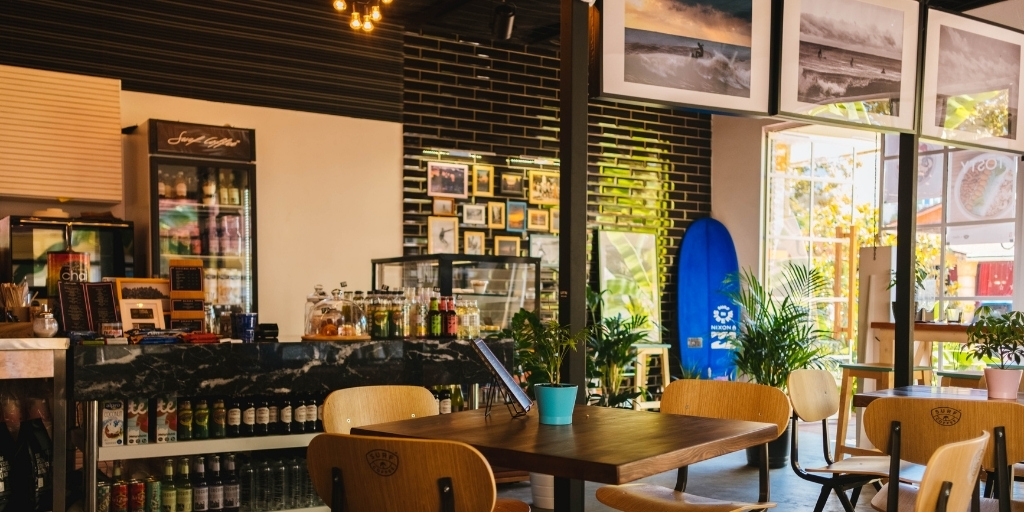 Are you looking to grow your business? The team from Mortgage Choice Tumbi Umbi can help you understand the finance options available and help you secure the right business loan for your situation.
When it comes to finding the right finance solution for your business, it's important that you speak with your local mortgage broker. With so many finance providers offering different loan types, with varying structures and repayment options, it can be difficult to find the one that's best for your business. By speaking with a Mortgage Choice broker from Tumbi Umbi, it will help you determine which option is best suited to your situation.
To be eligible for business finance, you'll need to demonstrate a history of financial performance, including evidence of solid cash flow and the ability to manage expenses and liabilities.
The sheer variety of loans can be overwhelming, but as your local Mortgage Choice broker, we can help you navigate through the various options to find the one that's right for you.
We understand small businesses!
No matter whether you're starting a new enterprise, or you already run a thriving small business, our Mortgage Choice team can provide the lending solution that lets you achieve your goals.
We'll work with our extensive panel of lenders to find the right commercial loan for your situation. We can guide you through your finance options to borrow capital to purchase or grow your business, restructure your current business financing, or build a commercial property.
If you would like to speak with a finance expert about your situation, then please call Mortgage Choice Tumbi Umbi on 02 4388 1155.
We can help you with:
Personal loans
Business equipment finance and leasing
Loan Protection Insurance
Home & Contents Insurance
General Insurance