Debt consolidation
Debt Consolidation | Tumbi Umbi, Erina & the Central Coast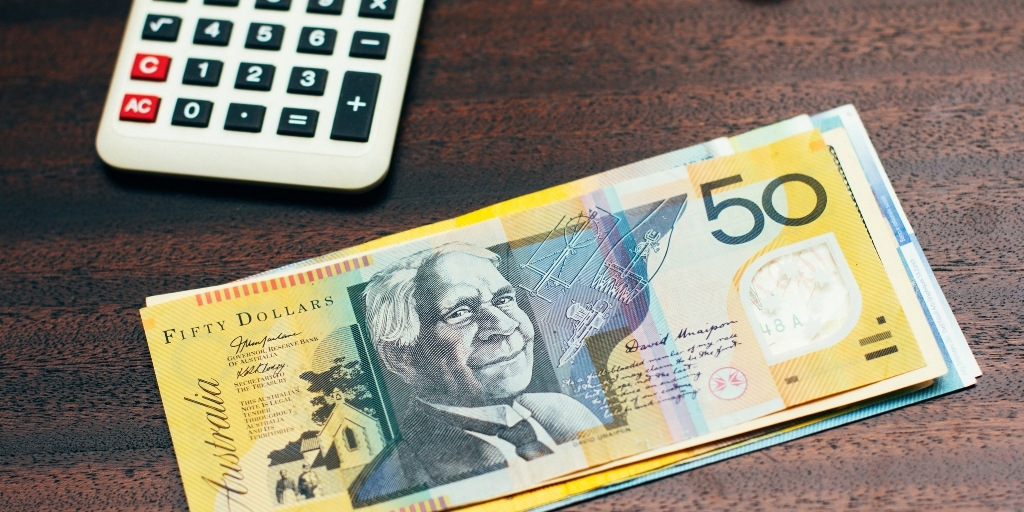 When you are in debt it's easy to feel like you have no options. When you choose to enlist our debt consolidation services, the expert team at Mortgage Choice Tumbi Umbi can show you, you have lots of options.
Managing multiple debts can be time consuming and stressful.  It's important to look at ways to get back on track with money management, regain control of your cash and become (and stay) debt-free. Whether you end up refinancing your home loan, consolidating your credit cards or consolidating your loans, we'll help you find the right option that will best suit your circumstances.
Our team are here to support you, ensuring you understand all the terms of your debt consolidation, and you have the resources you need to set yourself up for a better financial future. Stop living pay check to pay check and talk to our team of mortgage brokers on the Central Coast about consolidating your debt and possibly saving money on your repayments.
At Mortgage Choice in Tumbi Umbi on the Central Coast we can recommend the best strategy to consolidate debts and then work with you to action the strategy you have selected. Want to know more? Feel free to contact our office, we are always happy to help answer any of your questions.
If you're ready to discuss your situation with our local broker, simply give our office a call on 02 4388 1155. 
We can help you with: