Financial Planning
Financial planning services | Central Coast, Tumbi Umbi, Toowoon Bay & Erina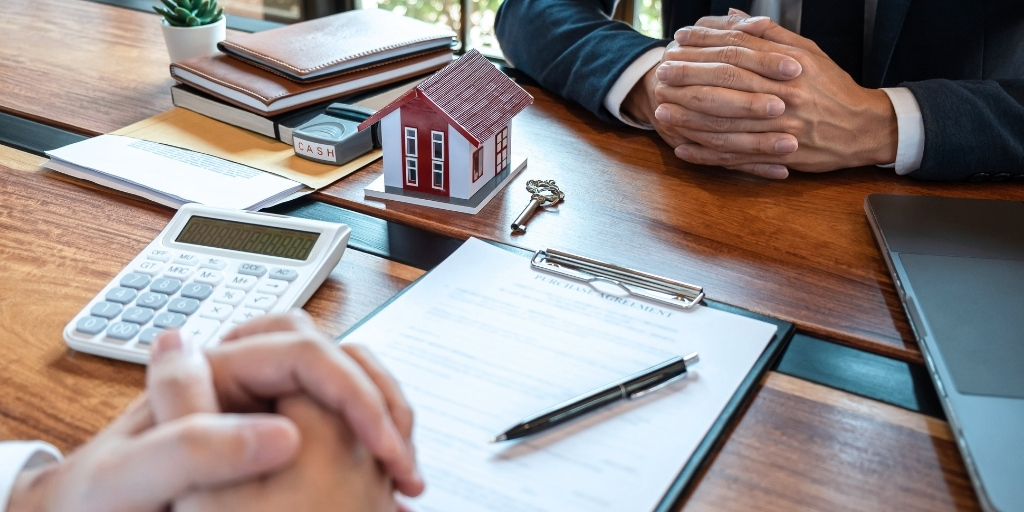 We believe that every Australian should have access to financial advice they can trust and afford.
Our team will meet with you to really understand your current financial position, as well as help you identify your financial and lifestyle goals. As your local Financial Planner on the Central Coast, we believe that no two investors are alike; which is why we go out of our way to provide a truly personalised service, where we create a unique and innovative solution that reflects your needs and objectives, timeframe, risk tolerance and investment preferences.
Whatever your needs may be, we are happy to help. Jace, our Financial Planner can help you with:
Investment planning & wealth creation
Superannuation & rollover advice
Personal insurance
Retirement planning
Cashflow coaching
What is a Financial Plan?
We work with you to make the most of what you have for the life you want to live.
Financial advice isn't just for the wealthy. We help Australians just like you every day - whether you've just started your career and you're looking to protect your income or you're well underway on your financial journey and want to build your wealth. Our team will keep you on track to achieve real results. We can help you with cash flow management, personal insurance, superannuation, investment, retirement or estate planning needs.
Call our team on 02 4388 1155 to book your complimentary meeting with Jace Cordell, our Financial Planner. We look forward to working together!
We can help you with: