First home buyers
First Home Buyers | Tumbi Umbi, Long Jetty & Erina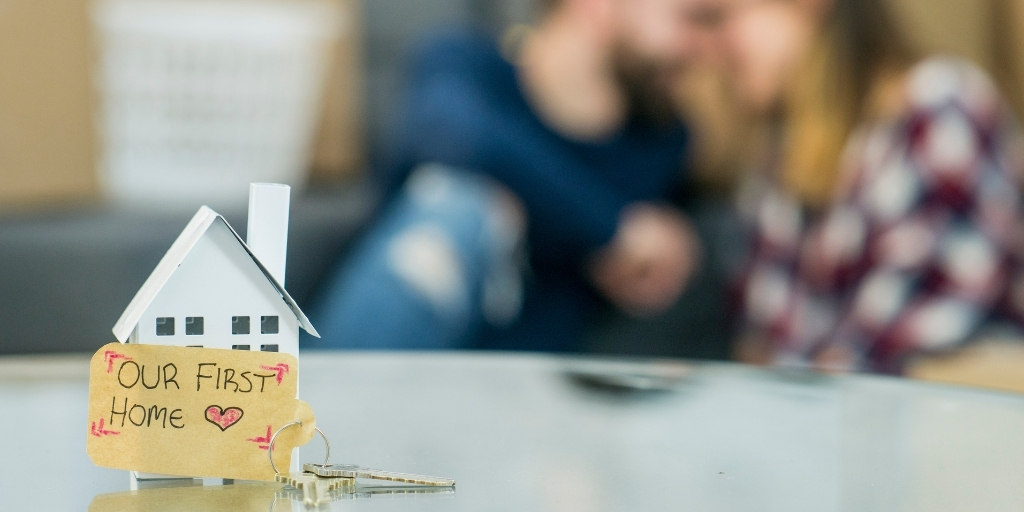 Ready to buy your first home? Speak with your local Mortgage Choice broker from Tumbi Umbi.
If you're looking to buy your first home, simply get in touch with our team this week. We can help you with any questions you might have or you could get started with finding out how much you could borrow by using our home loan calculators here.
With access to hundreds of loans from a wide choice of lenders, including Australia's big banks and a selection of specialist lenders, we're confident in finding all of our clients the right finance option.
As your local mortgage broker on the Central Coast, we can take the stress out of the process of buying your first home with our expert advice and support. Plus, we can organise a home loan pre-approval to help you move quickly when you find "the one".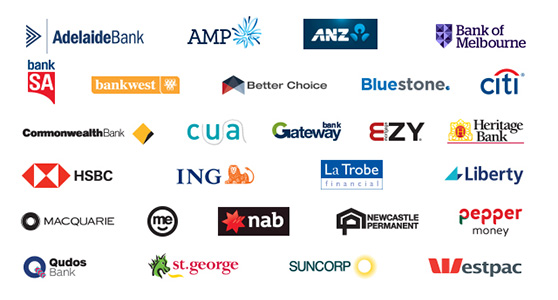 As a first home buyer, you may be eligible for one of the government incentives available to first home buyers. As your local home loan broker, we will let you know whether you're eligible for assistance schemes such as the First Home Owners Grant (FHOG) and of course help with the paperwork.
The First Home Owner Grant is a lump sum of cash available to first home owners to help with the cost of buying a first home or vacant land to build a home on. Plus, it can be used as part of your deposit! The whole purpose of the First Home Owner Grant is to help you manage the costs of owning a home, though it may not be enough to form your whole deposit.
Want to find out more? Our first home buyer property guide will walk you through all of the steps involved in the buying process. You can download it here.
If you're ready to speak with a home loan expert, then please call Mortgage Choice Tumbi Umbi on 02 4388 1155.
We can help you with:
Personal loans
Business equipment finance and leasing
Loan Protection Insurance
Home & Contents Insurance
General Insurance