Mortgage Brokers Glenning Valley
Mortgage Brokers Glenning Valley | Home Loans Glenning Valley

Ready to purchase a home in Glenning Valley?
Glenning Valley is a suburb of the Central Coast region of New South Wales and is popular for home buyers due to its modern housing estate and relaxed country acreages. With Chittaway Bay Shopping Centre close by and Tuggerah Westfield only a short 10-minute drive away, you will find that you have everything you need at your doorstep. Plus, it's only a 10-minute drive to pristine beaches and the spectacular golf course at Shelly Beach.
The median property prices in Glenning Valley over the last year were $1,035,000 for houses. If you're ready to purchase a property in Glenning Valley, then get in touch with our team of experts to explore your home loan options.
Start your home loan journey today
Mortgage Brokers in Glenning Valley
As your local Glenning Valley Mortgage Brokers, we will give you expert financial and home loan advice. We can come to you during work hours, after work or even on weekends! If you're ready to get your finances sorted, then book your appointment with us today.
Many think a Mortgage Broker is just there to get you the right home loan, but we are so much more than that. Our team can help you with:
💰 Explain your borrowing power
💰 Let you know how much deposit you need
💰 Explain your purchase costs
💰 Calculate your loan repayments
💰 Arrange pre-approval If you're ready to get started, just send me a message.
To chat about your options, get in touch with John Acton and his team this week.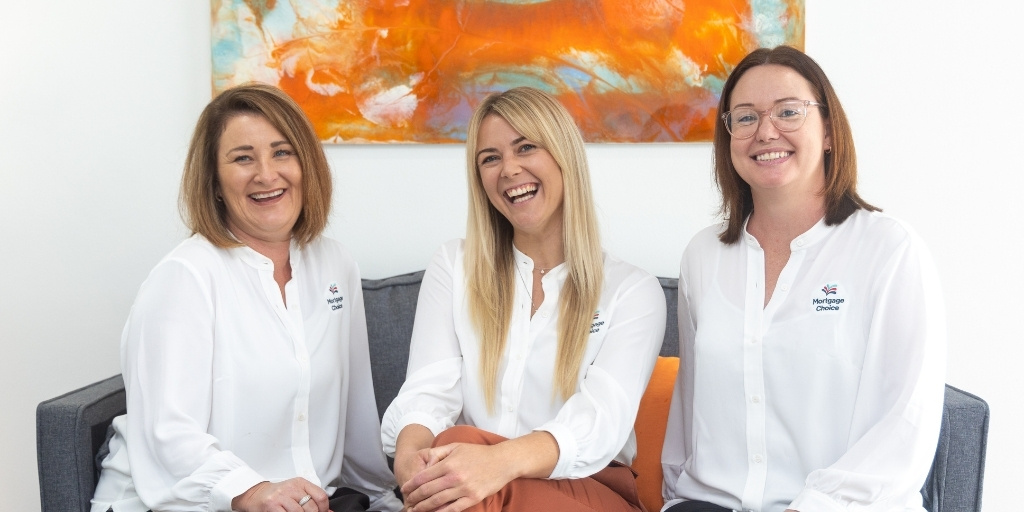 Find out how much you can borrow
Before you start shopping around for a home or investment property, it's a good idea to learn what your borrowing power is. In other words, how much you can afford to borrow.
Some of the following factors will all be considered by a lender to determine your borrowing power.
Assets
Income
Debts and
Liabilities
It's important to note however that your borrowing power is simply an indication of what you may be able to borrow and doesn't factor in the specific property you want to purchase or interest rates changing over time, fixed interest rates and more.
Find out how much you can borrow in just a couple of minutes! Use our helpful home loan calculators to find out what your borrowing capacity is, so you can have confidence when it comes time to find the perfect home.
Are you ready to finance your property in Glenning Valley?
At Mortgage Choice Glenning Valley & Tumbi Umbi, we will meet with you to discuss your goals and circumstances!
Our service is at no cost to you and you can chat with us without obligation. From there, we will assess hundreds of loan products from a broad range of lenders and present you with your options.
We will then complete and submit the appropriate documentation then follow the application through to settlement. If you're ready to speak with a broker who truly cares, then get in touch with our team. We're with you for the long term!
Download free home loan resources
If you're chasing some resources for yourself, feel free to check some of them out below!

If you're ready to speak with a home loan expert, contact the team from Mortgage Choice Glenning Valley and Tumbi Umbi on 02 4388 1155.
We can also help you with: