Mortgage Brokers Shelly Beach
Mortgage Brokers Shelly Beach | Home Loans Shelly Beach

Ready to purchase a home in Shelly Beach?
The suburb of Shelly Beach is a coastal suburb of the Central Coast region of New South Wales and is only 66kms south of Newcastle and 93kms north of Sydney. Popular among the surfing crowd, locals would say this is one of the best surfing beaches on the Central Coast. With convenience at your doorstep, the suburb offers an 18 hole golf course, excellent restaurants and fantastic schools.
The median property prices in Shelly Beach over the last year were $1,575,750 for houses. As a future homeowner, it's essential to find an affordable home loan and make your dream come true. That's why you need a reliable mortgage broker in Shelly Beach. Get in touch with our team of experts to explore your home loan options.
Start your home loan journey today
Mortgage Choice broker for the Shelly Beach community
John Acton and his team are your go-to Mortgage Brokers in the Shelly Beach region. Specialising in a vast choice of lending solutions, you can be confident that the Mortgage Choice Tumbi Umbi team will be able to help you with your unique situation.
At Mortgage Choice Tumbi Umbi and Shelly Beach, we are familiar with the pre-approval requirements of local lenders, so we can assist you and help you apply for pre-approval quickly. Once we've secured your pre-approval, we can manage your formal loan application and streamline the paperwork on your behalf. So all you've got to do is to find your dream property, and we take care of the rest.
A pre-approved loan will give you:
A clear spending limit, so you'll know how much you can borrow.
Extra negotiating power. This tells vendors you're a serious buyer and in a position to act quickly.
Confidence to bid at auction.
To chat about your options, get in touch with John Acton and his team this week.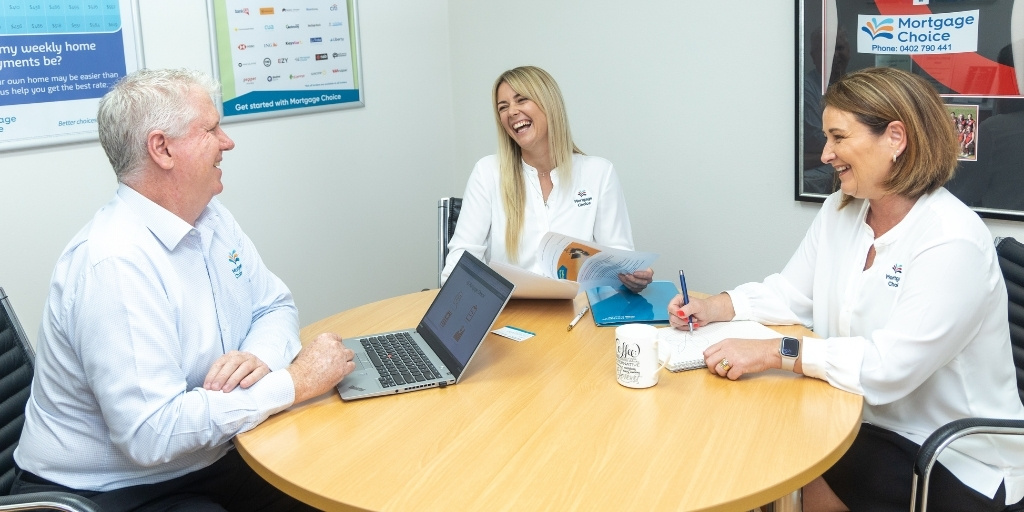 How our mortgage broker team in Shelly Beach can help
At Mortgage Choice in Tumbi Umbi, we understand the value of satisfied clients. Our objective is to help our clients find the loan that best suits them, from our wide selection of products and lenders, and to make the process of securing that loan as easy as possible.
We are dedicated to saving your time and hassle so you can focus on what matters

We have experienced mortgage brokers with extensive knowledge of the mortgage industry

We work with multiple lenders, so you can always get the most competitive offer available on the market

We are independent, so you get the best deal for your unique needs because we don't represent any lending institution
Who needs a mortgage broker in Shelly Beach?
At Mortgage Choice Shelly Beach, our local mortgage brokers are dedicated to supporting the community with second-to-none financing options for all home loan purposes.
We appreciate that not all home loan needs are the same. Therefore, we can support local residents with a range of loan options including:
Home loan refinancing

First home buyer loans

Home loans for investment purchases

Commercial loans

Other mortgage broker needs in Shelly Beach
John Acton | Mortgage Broker Shelly Beach
John Acton has been involved in the mortgage broking business with Mortgage Choice since 2001. Coming from an Education background, John explains everything in clear English without using Jargon or "Bankspeak". John's promise to his clients is:
Don't pay a thing. Our home loan service is at no cost to you!
We will do the legwork. You can save hours of research and paperwork by getting us to help!
You will always get straight advice.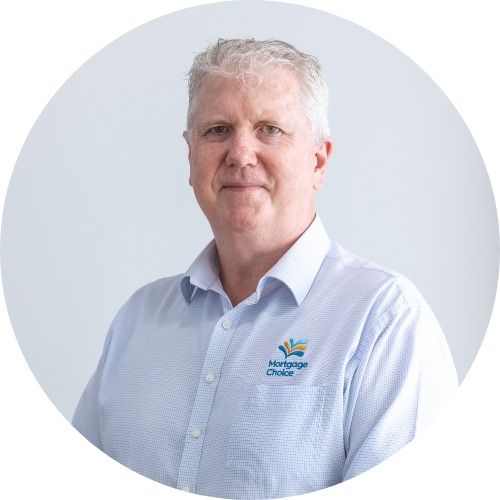 Are you ready to finance your property in Shelly Beach?
At Mortgage Choice Shelly Beach & Tumbi Umbi, we recommend starting your mortgage journey with a good understanding of your financial health. Indeed, understanding how much you can afford to borrow will help with future decisions.
We appreciate that it can be confusing to determine the right borrowing capacity for your situation, and that's why our team will sit down with you to help calculate your borrowing potential.
If you're chasing some resources for yourself, feel free to check some of them out below!

If you're ready to speak with a home loan expert, contact the team from Mortgage Choice Shelly Beach and Tumbi Umbi on 02 4388 1155.
We can also help you with: