Mortgage Brokers Tumbi Umbi
Mortgage Brokers Tumbi Umbi | Home Loans Tumbi Umbi

Ready to purchase a home in Tumbi Umbi?
Tumbi Umbi is very central to two major shopping centres and to the smaller local shopping centres, plus it's only a short driving distance to three beautiful beaches and to the social hub of Terrigal.
With great schools, a friendly community and incredible restaurants to socialise with your friends and family, what more could you want!
The median property price in Tumbi Umbi last year was $975,000.If you're ready to purchase a property in Tumbi Umbi, then get in touch with our team of experts to explore your home loan options.
Start your home loan journey today
Mortgage Brokers in Tumbi Umbi
As your mortgage brokers in Tumbi Umbi, we have a wide range of lenders on our panel and we intimately understand their credit policies, meaning we know which lender will suit your situation best.
We are independent mortgage brokers that works hand in hand with you, every step of the way to help you secure a loan solution best suited to your circumstances.
To chat about your options, get in touch with John Acton and his team this week.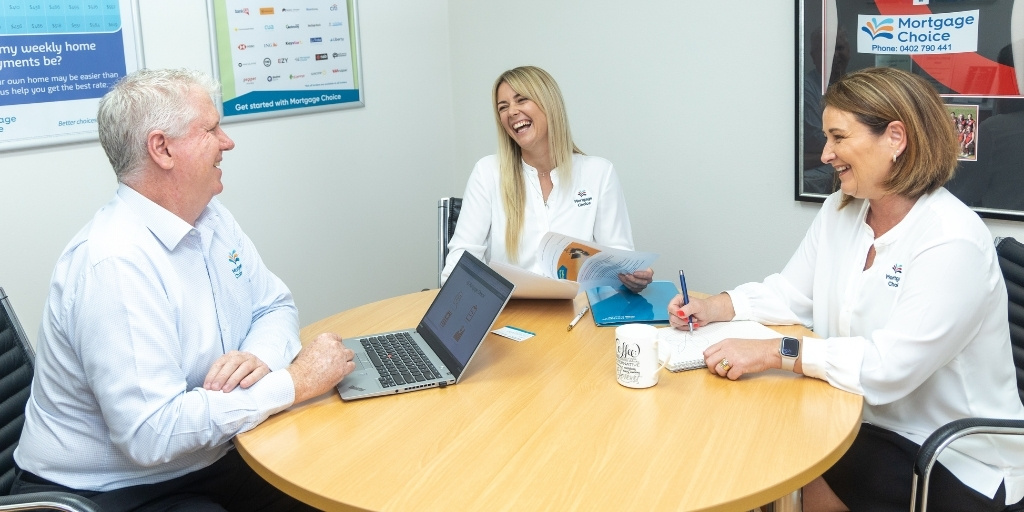 Building a home? Find out how construction loans work!
If you're thinking about building, or substantially renovating your own home, you may need a construction loan. So, how do construction loans work?
Unlike a traditional home loan where you receive all your approved funds at once, a construction loan is paid out in stages where the borrower progressively draws down on the loan throughout the term.
Construction loans allow you to draw down on approved funds as you need them so you only pay interest on the amount you've drawn down until your construction is complete. It's important to get expert advice from our team of mortgage brokers in Tumbi Umbi when applying for a construction loan as they typically have a shorter term, a higher interest rate and carry stricter eligibility requirements.
When applying for a construction loan you will need to have a signed building contract with a payment schedule and detailed schedule of works as well as council approved construction plans. Check out our short video below to learn more about the process.
Download free home loan resources
If you're chasing some resources for yourself, feel free to check some of them out below!

If you're ready to speak with a home loan expert, contact the team from Mortgage Choice Tumbi Umbi and Tumbi Umbi on 02 4388 1155.
We can also help you with: