Mortgage Brokers Wamberal
Mortgage Brokers Wamberal | Home Loans Wamberal

Ready to purchase a home in Wamberal?
Wamberal has great local schools, a friendly community and incredible restaurants to socialise with your friends and family.
The median property prices in Wamberal ranged from $1,777,500 for houses to $927,500 for units. If you're ready to purchase a property in Wamberal, then get in touch with our team of experts to explore your home loan options.
Start your home loan journey today
Mortgage Brokers in Wamberal
As a Mortgage Broker, our job is to deal with the banks and other lenders to arrange a home loan for you. There are a number of things that we can assist you with, including:
Work out what you can afford to borrow
Find the right finance option to suit your situation
Explain how each loan works and what it costs (for example, interest rates, features and fees).
Apply for a loan and manage the process through to settlement.
Plus, the best thing about using us as your mortgage broker is that through us, you have access to hundreds of home loans from over 20 lenders. To chat about your options, get in touch with John Acton and his team this week.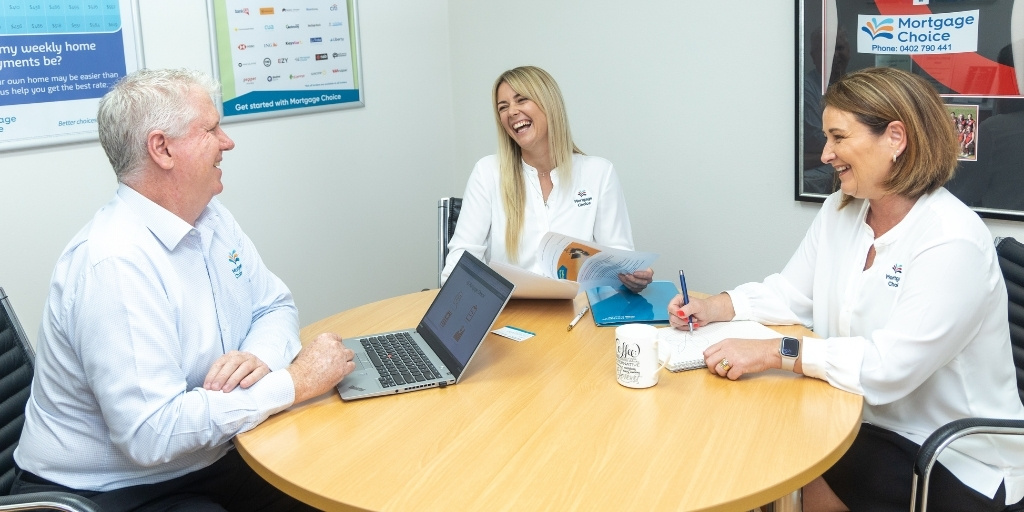 What do you need to prepare a home loan application?
Ready to purchase a home in Wamberal? In order to apply for a home loan, you will need to gather personal information about yourself such as:
Copies of your ID,
Estimates of your assets and liabilities
Your current employment and income details
Bank and credit card statements and
Information about your living expenses.
The amount of paperwork you need may sound overwhelming however your broker can provide you with a home loan application checklist so you don't miss a thing. Check out our short video below to learn more about the process.
Download free home loan resources
If you're chasing some resources for yourself, feel free to check some of them out below!

If you're ready to speak with a home loan expert, contact the team from Mortgage Choice Wamberal and Tumbi Umbi on 02 4388 1155.
We can also help you with: