Financial Planning
Financial Planning Wallsend & Newcastle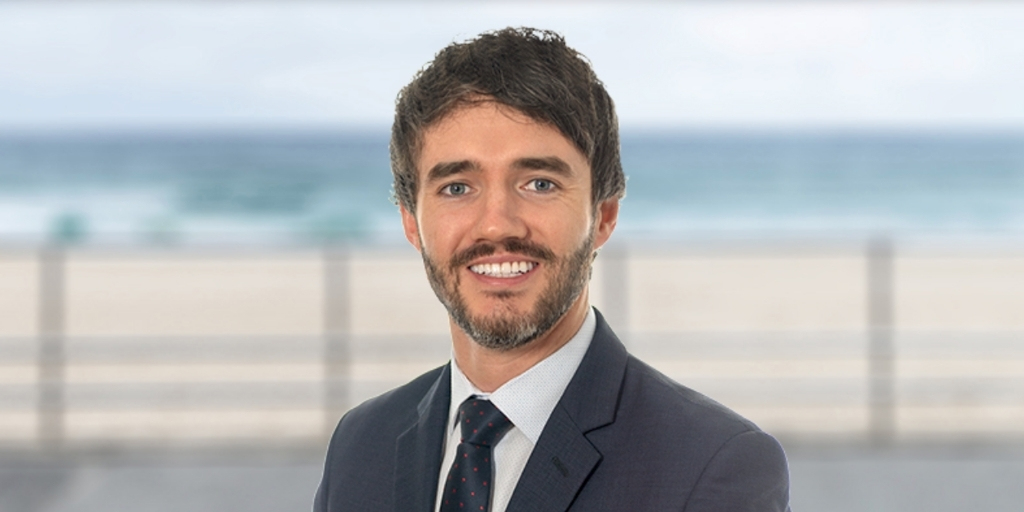 Jace Cordell - Financial Planner Newcastle
As your local Financial Planner in Newcastle, Jace Cordell can help you with personal insurance, investment planning & wealth creation, superannuation, retirement planning and cashflow management.
Jace was inspired to help people achieve their financial goals after seeing someone close to him experience both financial and emotional pain from poor investment advice. Their best interest was not put first and they were not educated on the risks.
Jace prides himself on having a trusting and honest relationship with his clients, to ensure they fully understand their financial strategy and achieve their desired outcomes.
Our Financial Planner in Newcastle specialises in:
What is a Financial Plan?
Jace Cordell, your local Financial Planner in Newcastle will help you manage your money so you can have more freedom to live the kind of life you want, now, and in the future. Find out the ins and outs of a financial plan in our short video below.
If you're ready to discuss your financial situation, then get in touch with Jace Cordell on 0419 661 381.
We can also help you with:
Business Lending, Commercial Loans