First home buyers
First home buyer | Sydney, Dawes Point, Sydney South & The Rocks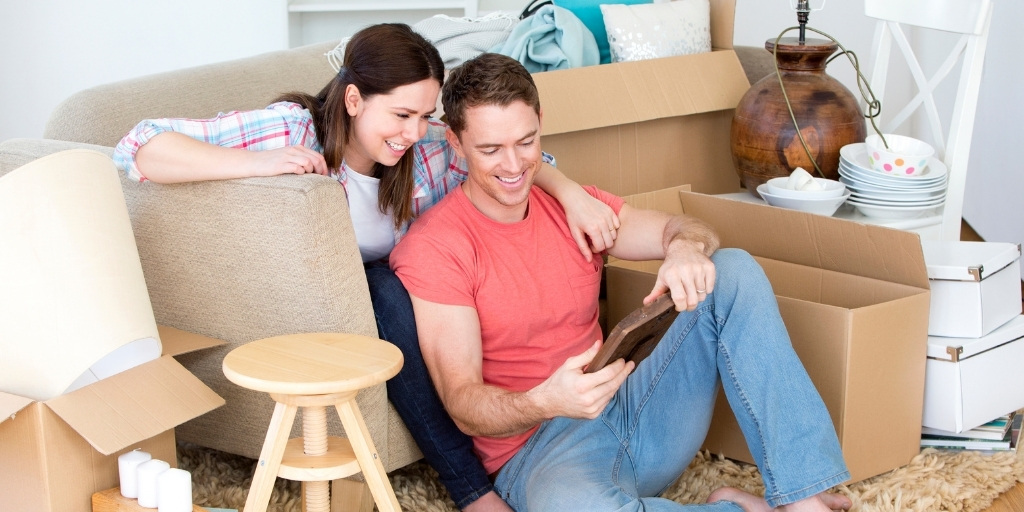 Are you thinking about buying your first home? We know it can be a complicated process, however, as your local Mortgage Choice broker, John will do all the legwork for you.
As your local home loan experts, we'll take the time to search through hundreds of home loans from our lenders to find the one that suits you. We'll also help determine if there are any concessions that you may be entitled to as a first home buyer, as well as prepare the loan application on your behalf and follow it through to settlement, keeping you up to date along the way.
To help you get started with your research, download our free property guide for First Home Buyers here.
If you would like to have an understanding of how much you can afford to borrow, simply check out our home loan calculators. If you're chasing a more accurate answer, simply get in contact with John Chappelow from Mortgage Choice Sydney CBD.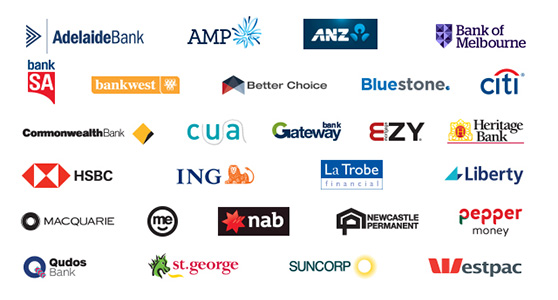 When it comes time to choosing the right home loan, it's important to think about what loan features you will want as there are a number of different loan types available.
The one that is right for your needs will depend on your circumstances, but usually, most lenders offer several different types of home loans including:
To discuss your home loan requirements or if you need some guidance on purchasing your first home, simply give John Chappelow a call on 0424 781 791.
Mortgage Choice in Sydney CBD offers professional services including: