Home loans
Home Loans | Sydney CBD, Sydney North, Sydney South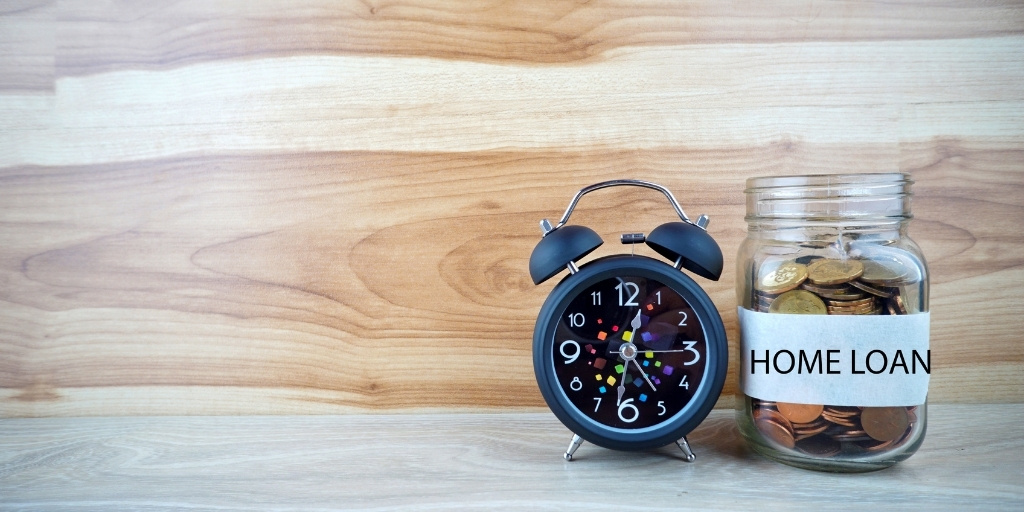 With access to hundreds of loans from a wide choice of lenders, including Australia's big banks and a selection of specialist lenders, we're confident we can find you the right finance option.
We know everyone's situation is unique and this is why we take the time to really understand what you need from your home loan. Having the right facilities could save you big time in the long run, so it's worth understanding what's available in the market and the benefits offered by different loan features. From offset accounts to home loan portability we have you covered!
Find out how much you can borrow our handy home loan calculators.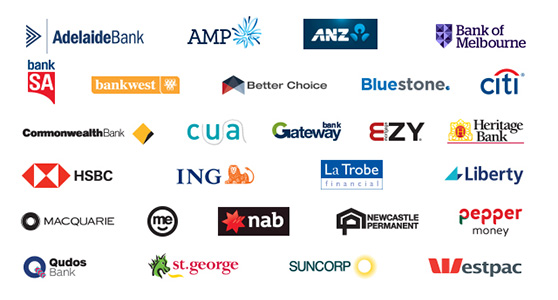 Once we find the most suitable home loan for you, we'll also complete your loan application and follow it through to settlement, keeping you up to date along the way.
Give our team a call to start the process. John will take the hassle out of obtaining a home loan whether it is for your first home, an upgrader, refinancing, seeking debt consolidation or you're an investor.
If you would like to discuss your situation or if you need a mortgage broker, simply call John on 0424 781 791.
Mortgage Choice in Sydney CBD offers professional services including: