Investment loans
Investment loans Sydney CBD, Sydney South & The Rocks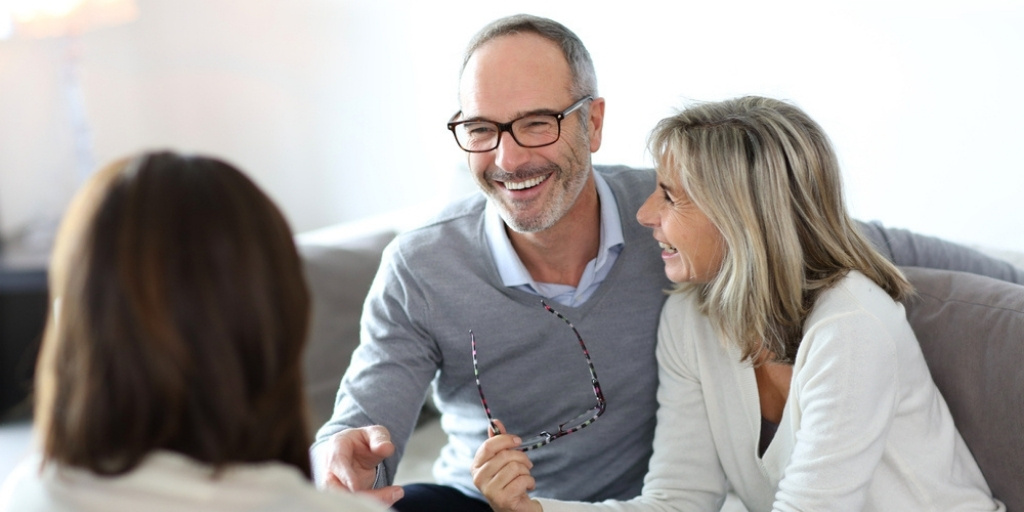 If you're looking at investing in property, you might have some questions about the type of loan structure, features or rate that are going to suit you best. Let us help!
Investment loans might all look the same but the truth is, they're pretty different. Finding the right investment loan will help you make the most of your investment. We have hundreds of investment loans available all with great rates and features.
Choosing the right loan to fund your investment is essential to maximise the return you receive. As your local Mortgage Choice broker in Sydney, John can compare hundreds of loans from a wide choice of lenders and advise you on the finer details of each option that could save you money in the long term.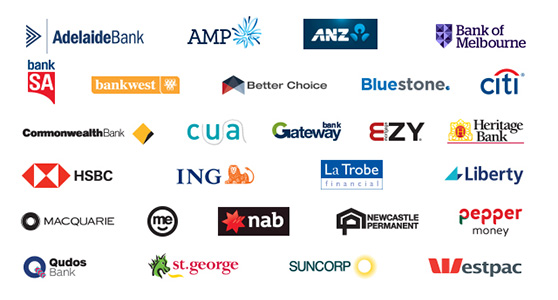 Want to know more about property investing?
To help you get started with your research, download our free property guide to investing! Our free, property guide explains the costs and steps associated with the purchase of an investment property, positive/negative gearing as well as the pros and cons of houses vs. units.
You can also watch our short video 'Unlocking equity to invest' below!
To discuss your loan requirements, simply give John Chappelow a call on 0424 781 791.
Mortgage Choice in Sydney CBD offers professional services including: