Refinancing
Refinance your home loan | Mortgage Broker Sydney CBD, Haymarket & The Rocks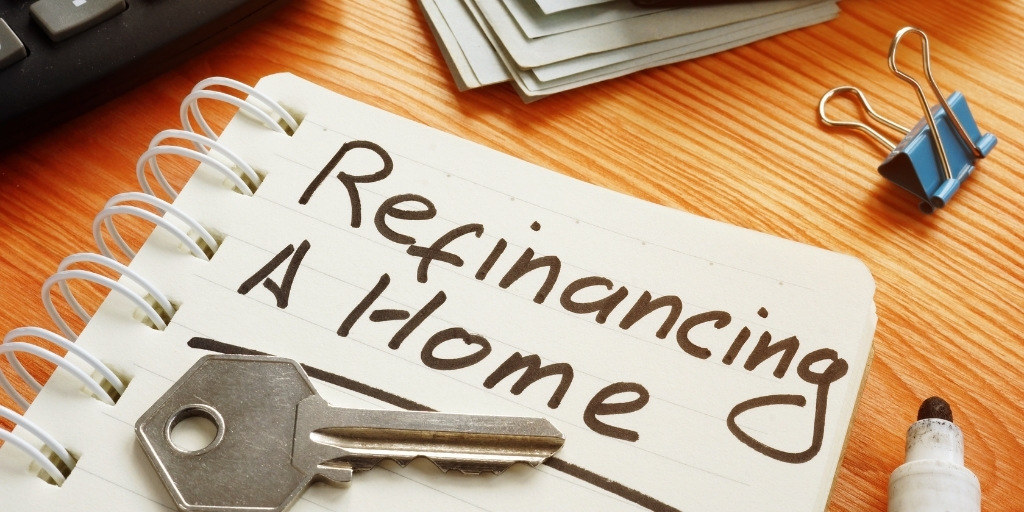 Are you unhappy with your current lender or are you just wondering if you're still getting a competitive deal?
Our free Home Loan Health Check compares hundreds of options with your current loan to see if you could save more on your monthly repayments.
There can be some fantastic benefits to refinancing your home loan, including:
Securing a lower interest rate
Being able to switch between variable/fixed rates
Giving you access to home equity
Being able to consolidate debt
Each lender offers different products and will assess you differently, so shopping around for the right home loan could mean having a higher borrowing capacity or lower interest rate.
How to refinance your home loan!
No matter how your life has changed, it's essential that your loan continues to meet your needs. Even if you've had your current home loan for only a couple of years, it's possible you could take advantage of different loan features or even secure a lower rate.
If you would like a free home loan health check on your property, simply call John Chappelow on 0424 781 791.
Mortgage Choice in Sydney CBD offers professional services including: