Business lending
Equipment and Asset Finance
Looking to invest in your business?
As a busy business owner, don't waste time trying to hunt down the best deal to finance your business asset upgrades. John from Mortgage Choice in Croydon and Melbourne CBD is across over 20 different lenders to make sure you get the very best rate and product.
STRUCTURE | STRUCTURE | STRUCTURE
John is a mastermind at setting up your financial structure as well to ensure you are reaping the maximum tax advantages, putting more $$$ in your pocket.
WHY USE JOHN?
John has had decades of experience in business and is a qualified Mortgage Choice Broker that can help you when it comes to upgrading equipment, buying a company car or obtaining asset financing. Here at Mortgage Choice we offer an end to end solution for customers seeking all types of business and asset finance.
Need a new piece of equipment for your small business but not sure how you'll afford it?
We take the hassle out of finding equipment finance. Whether you need forklifts or coffee machines, we can help to keep the cogs of your business turning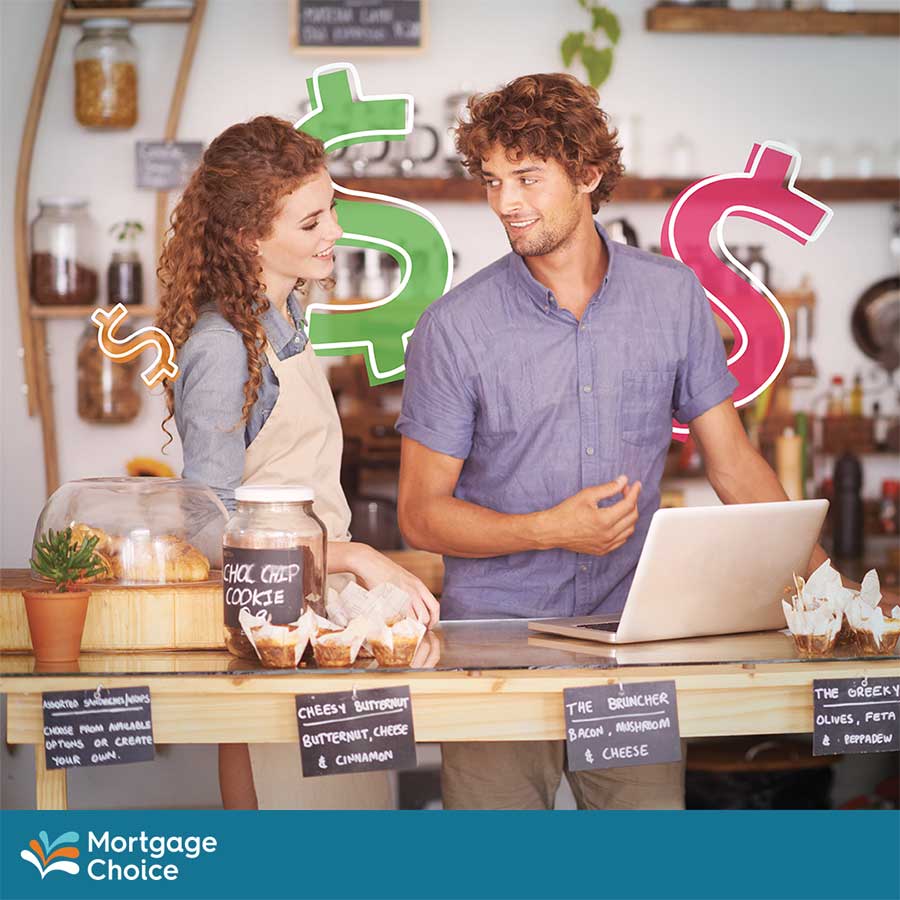 Farming Finance
If you need Farming Finance to upgrade your equipment of Technology, speak to John. John has a passion for the land and will assist you in upgrading your farming enterprise.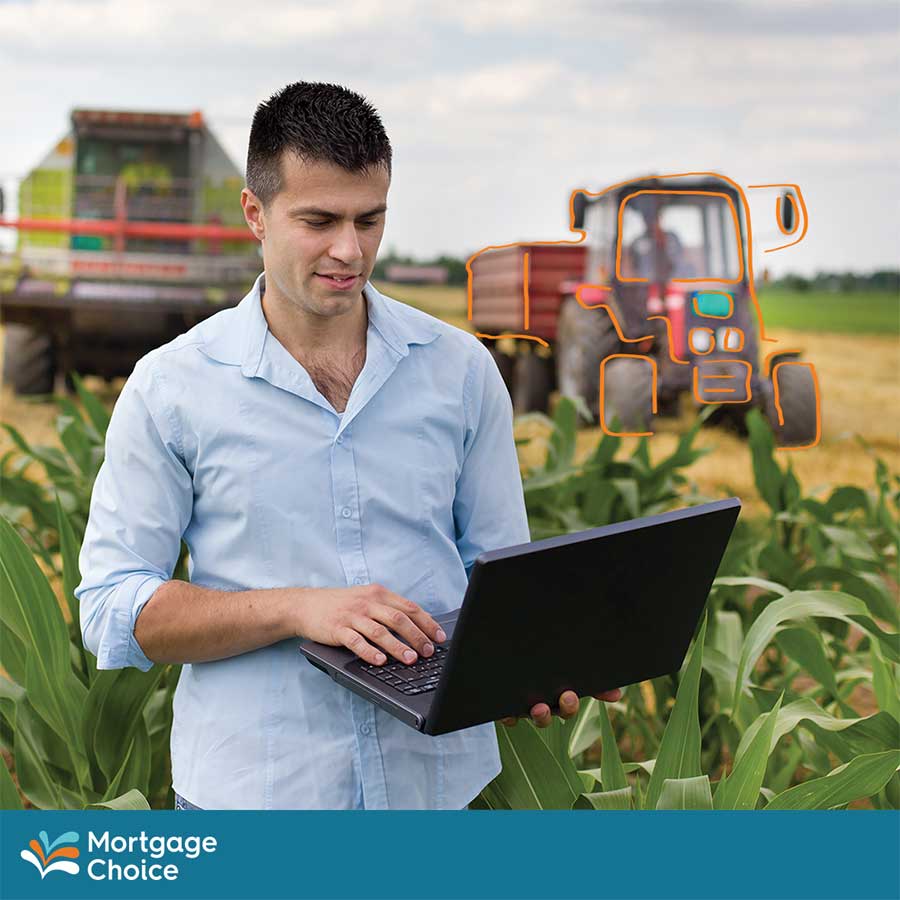 HOW CAN YOU SEE JOHN?
John has two convenient offices that you can visit him in, one in Croydon and the other in Melbourne CBD. If you can't get out during the day, John can come and see you after hours to go over your business finance needs.