Mortgage Broker Ringwood
Ringwood Mortgage Broker, Finance, Home Loans, Debt Consolidation
Ringwood Mortgage Choice Broker
If you currently reside in the Ringwood area and you are looking for a home loan, refinancing, debt consolidation, investing, developments, financial planning, equipment or business finance, then come in and see John at Mortgage Choice.
The best thing about seeing a Mortgage Choice Broker is that our service is FREE.
We find you the best rate, the best product and do all the paperwork. 60% of Australians now choose to use a Mortgage Broker to assist them with their financial needs.
Our office is centrally located in the Main Street of Croydon and services all of the eastern suburbs such as Croydon, Ringwood, Lilydale, Chirnside Park, Mooroolbark, Wandin, Seville and surrounds.
John has been helping people achieve their financial goals, buy their first homes, reduce their debt, invest in developments and create wealth for over 10 years.
Come in and have a chat and see how John can help you.
107 Main Street Croydon - (03) 9725 5799
You can also email: john.iskra@mortgagechoice.com.au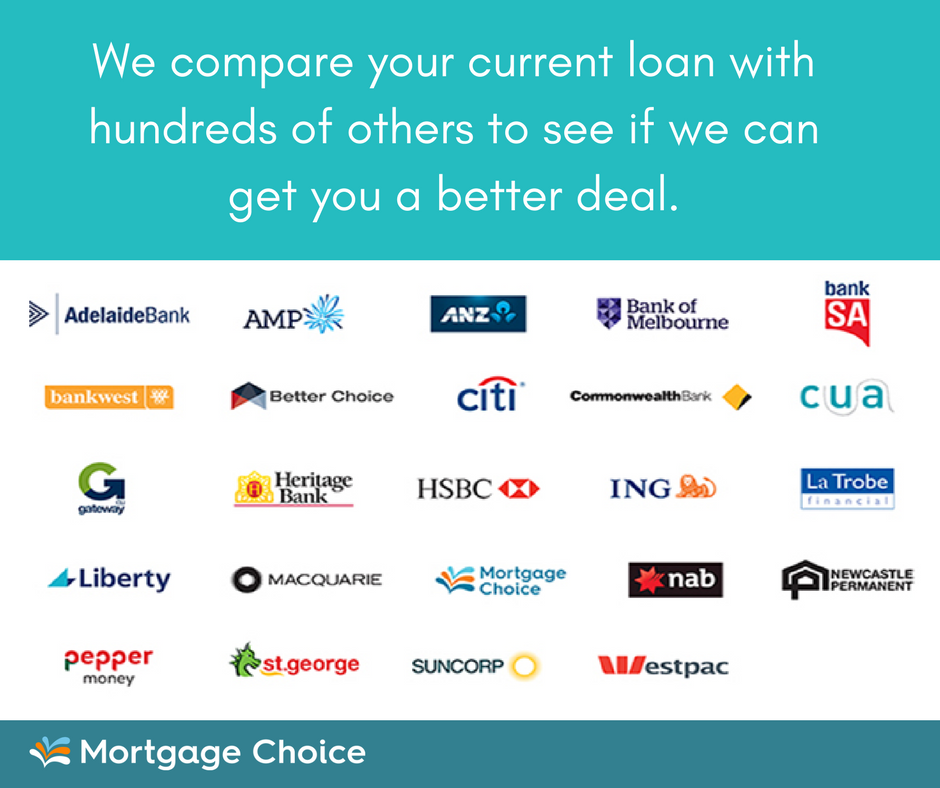 Mortgage Choice | Ringwood | Lilydale | Croydon | Yarra Valley | Yarra Ranges | Maroondah