John and Jo, together run the Mortgage Choice Branches in Melbourne CBD & Croydon. John has had years of experience setting up all sorts of loans and finance for customers just like yourself and with over 23 lenders on the panel ensures you get the best rate and product for your needs.
Joanne McInnes
Loan Consultant and Experience Marketer
Jo has had an extensive career in business and marketing. She has a passion for making sure that the loan journey you go through is as easy and pain free as possible.
Jo is committed to saving you time and ensuring you have peace of mind that your finances are in good hands. Jo ensures that the team here at Croydon and Melbourne provide you with an honest and genuine service that deliver the best rates and products that are available on the market.
Jo has experience with all types of clients looking to secure their financial future.
Jo has a passion about health and wellbeing and has dedicated decades studying business, self-development and loves spending time on her farm with her animals and horses.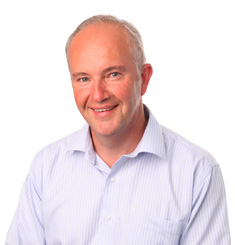 John Iskra
Experience Mortgage Broker
John Iskra has been a mortgage broker since June 2008. With extensive lending knowledge, John keeps up-to-date with loan products and requirements, so that you don't have to! He is passionate about ensuring that the process of getting a loan is as easy and stress-free as possible. John also loves the satisfaction of being able to make a difference in people's lives - and wathcing their financial goals become reality.
Outside of work, John's passions are working on his farm, gardening and eating well. He is proud that he enjoys a better work life balance.