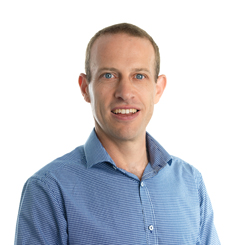 John Kennedy
Principal and Mortgage Broker.
He purchased the franchise in December 2002.
John's background is as a Chartered Accountant with over 25 years experience in banking and finance in Perth, Sydney, Gold Coast and the UK.
With his extensive experience as a mortgage broker and his professional understanding of finance, John is able to conduct personalised and detailed interviews with each client, considering their short term and long term financial goals.
He is passionate about ensuring every client understands the choices they are making and will guide them through the maze of loan options and explain the whole process in plain-language.
He is available at any time and understands that each client is making one of the biggest financial decisions of their lives.
John and his family, have been based on the Gold Coast, since 2001, and living in the hinterland since 2004. John has a real passion for the outdoor lifestyle provided by the Gold Coast and looks forward to assisting others obtain their piece of paradise.