Team Profiles
Meet our team of Mortgage Brokers and Finance Experts in Mudgeeraba, Gold Coast
Meet our team of experienced home loan specialists.
We offer a professional yet personalised service, communicating through the entire home loan process, making it as convenient and smooth as we possibly can for you.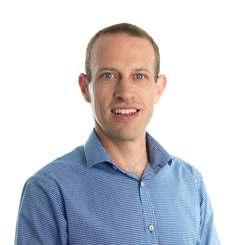 John Kennedy
Principal and Mortgage Broker.
He purchased the franchise in December 2002.
John's background is as a Chartered Accountant with over 25 years experience in banking and finance in Perth, Sydney, Gold Coast and the UK.
With his extensive experience as a mortgage broker and his professional understanding of finance, John is able to conduct personalised and detailed interviews with each client, considering their short term and long term financial goals.
He is passionate about ensuring every client understands the choices they are making and will guide them through the maze of loan options and explain the whole process in plain-language.
He is available at any time and understands that each client is making one of the biggest financial decisions of their lives.
John and his family, have been based on the Gold Coast, since 2001, and living in the hinterland since 2004. John has a real passion for the outdoor lifestyle provided by the Gold Coast and looks forward to assisting others obtain their piece of paradise.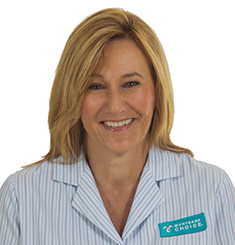 Jo Pizzi
Home Loans Processor and Customer Service Manager
She joined Mortgage Choice in Mudgeeraba in May 2012.
Jo has over 25 years' experience in the finance industry, including time as a branch lender and a home loan assessor.
Jo's primary role is to make sure that all home loan applications are processed quickly and efficiently so that all loans settle on time. Throughout the process she keeps clients, lenders, solicitors, real estate agents and anyone else involved in the home loan process up to date with the progress of the application.
She also co-ordinates our Customer Care Programme. Mortgage Choice in Mudgeeraba, stays in regular contact with our clients through out the life of the home loan and am always happy to help, as we are aware that life is full of suprises.
Jo's brilliant attention to detail and extensive experience, ensures the whole process of obtaining a home loan runs as smoothly as possible.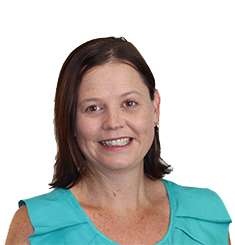 Karen Cardiff
Mortgage Broker  
Karen joined our team at Mortgage Choice in Mudgeeraba in June 2018. 
Karen worked for over 20 years' in the finance industry, including time as a customer service officer and Mortgage Broker Assistant in both Sydney and on the Gold Coast, before completing her Diploma in Finance and Mortgage Broking to step into a mortgage broker role.  
Karen is passionate about helping clients achieve their dreams of owning their own home and/or investment properties.  She understand how big this financial decision is and is able to assist with all steps of the home loan process.  Karen is committed to providing personalised and detailed service along with building long term relationships with our clients so they are comfortable to ask any questions before, during and after their home loan has settled.