Asset finance
Asset Finance | Mortgage Brokers Geebung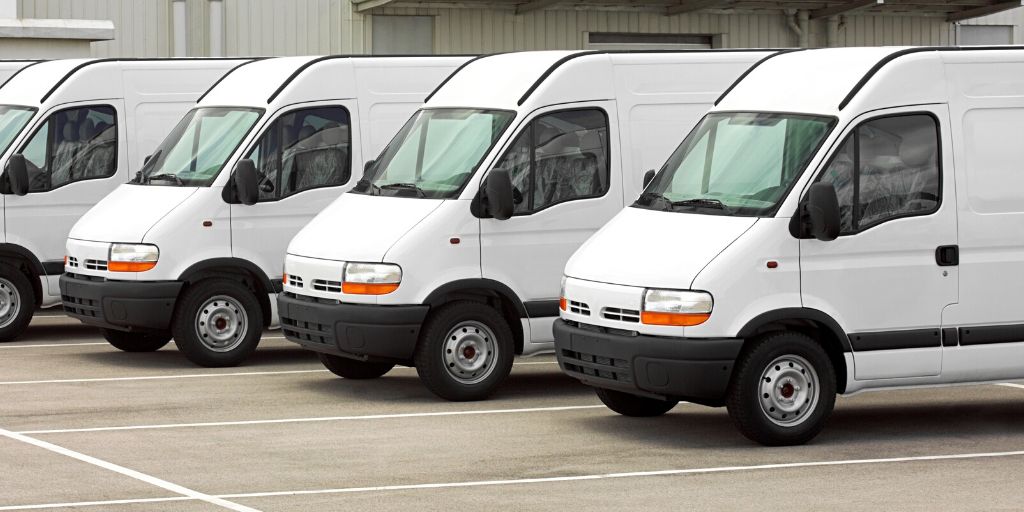 As a small business operator ourselves, we understand how challenging it can be to know which funding option is right for your business. With access to an extensive panel of lenders, our team can pinpoint the financial strategy that works for your business and the most competitively priced lender to suit your cash flow.
We have over 20 lenders on our business lending panel, from big banks down to specialist lenders - and can even help you source your new equipment - no matter how unique it is!
We understand small businesses & we can help!
We'll help you find the right finance
Asset Finance can be a great solution for a small business that needs equipment, however, it's too costly to purchase outright. If your business is ready to grow and you need to secure finance for cars, commercial vehicles, heavy machinery or office equipment, then Mortgage Choice Geebung can help.
How to equip your business for growth
To figure out which finance option best suits your needs, then please contact our team directly on 07 3833 9666.
We can help you with