Refinancing
How to Refinance Your Home Loan | Mortgage Broker Geebung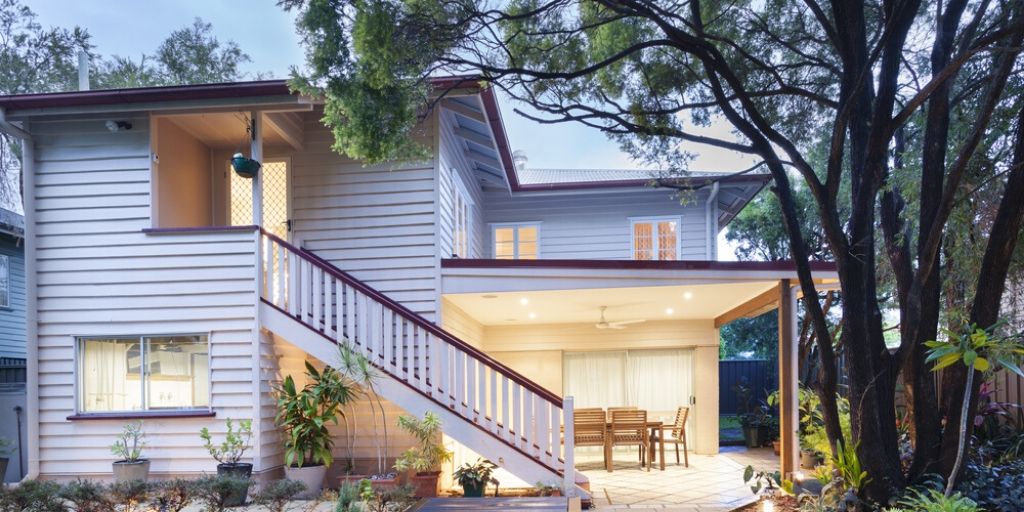 Refinancing your home loan can be straightforward with the right information and with the cash rate so low at the moment, it's the perfect opportunity to find out if you can save more each month!
The first step is finding out if there is a better interest rate or features available to you. We'll compare your current home loan against hundreds of others to see if we can get you a better deal. As part of our service at Mortgage Choice Geebung, we will meet with you to compare your home loan with hundreds of competitive loans from our wide selection of lenders. We will also complete the application, take care of the legwork and keep you updated along the way.
Call our office today and we can lock in a time and place to discuss your home loan needs!
You should consider refinancing your home loan if you want to:
Secure a lower interest rate
Lower your monthly repayments
Consolidate your debt into one loan
Access the equity in your home to invest or renovate or
Switch loan terms or fixed to variable rates
"No words can make it up to all the effort that John's put in a very complicated joint application for 2x mortgages at the same time. He never gave up even though there were innumerous obstacles along the way, having to change banks multiple times with very tight deadlines. Always keeping me up to date with what's going on, which was very important to me. Highly recommended. I will use his services again in the future for sure!"

- Jonatan (Refinancer) North Lakes, QLD
What is Refinancing? | Brisbane & Geebung
If you would like to discuss refinancing your home loan, please book your free appointment here or call our office on 07 3833 9666.
To learn more about the refinancing process, download our free e-guide here!
Compare your interest rate with hundreds of others here!
We can help you with