The team at Mortgage Choice Geebung & Albany Creek are here to help. Contact us today and let us find a suitable home loan for you.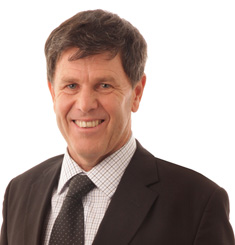 John Meade
Local resident John Meade has lived and worked in the North Brisbane area for almost 30 years. He has 40 years experience in banking and finance, including experience in both personal and commercial lending. After spending many years with Medfin Australia, specialising in finance to healthcare professionals, John decided it was time for a change – he wanted to be able offer his clients a wider variety of products, while delivering the exceptional customer service that he prides himself on, and Mortgage Choice gave him the opportunity to do so.
Daniel Meade
Daniel has recently commenced working for Mortgage Choice Geebung as a Business Development Manager. He is a professional golfer. After completing his Traineeship, Daniel played in golf tournaments around Australia. In July 2015, he decided he wanted go to University to complete a degree in International Business to give himself something to fall back on. Daniel will be only too pleased to have a game with any golfers who are clients of the business.