Team Profiles
Our Team - Mortgage Brokers servicing the local Canberra and ACT property market
As a local business owner, I am committed to the Canberra, ACT property market.
We have access to a wide range of lenders, and would love the opportunity to discuss your property goals - give us a call today on 6247 3350.
John Osborne
I have been a Mortgage Choice broker for 20 years, based in Canberra for all of that time. As an ACT broker I am very familiar with the local market, and also have plenty of experience with property purchases in other states.
Prior to joining Mortgage Choice I had a long history in corporate sales, advertising and hospitality. With my diverse background and skills I now do what I like best - helping people like you achieve your dreams and goals of property ownership or upgrading. I enjoy having my own business, and am especially pleased to be able to help you save time, energy and stress at this exciting time of your life.
I am an active member of our industry body, MFAA, and undertake regular training to keep up-to-date with the myriad of changes to loan products and government regulations.
I look forward to helping you.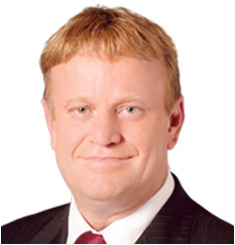 Erich Gruener
I have been with Mortgage Choice since January 2007, but have been in the finance industry for over 22 years. I take great pride in being able to not only offer my clients the best of what is on offer in the market place but also providing them with a level of service that exceeds their expectations.