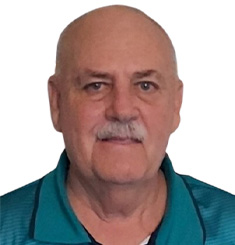 John Treadwell
I joined Mortgage Choice in December 1998, bringing with me 23 years of experience in the financial services industry, after I worked with National Australia Bank.
I enjoy working in the financial services industry and am delighted that I can now offer my clients the choice of hundreds of products from up to 27 of Australia's leading banks and lenders.
I have a wealth of experience with processing loan applications, and I can help you find a loan if your circumstances are just that little bit out of the ordinary. Even if you've had financial difficulty in the past, or you're self-employed, as a Mortgage Choice consultant, I can help you find a lender who may be able to meet your needs for either Home Loans or Business & Commercial finance.
I now reside at at French's Forest and have been in the area since 1986.Therefore have a long association with the area. My wife, Michelle, and I have two boys aged 26 and 23. The boys attended St Augustine's College in Brookvale & I am especially happy to assist parents, staff & friends of the school.
I am a bowling member of Belrose Bowling Club and am more than happy to assist members or their families at any time.