April 24, 2017
Shae Aiello
Fremantle is a bustling, lively coastal suburb in Perth, Western Australia. It is steeped in historical significance, and is a picturesque drawcard for travellers, an art and entertainment precinct for locals and a commercial centre for business.
Fremantle offers a diverse range of home options and surprisingly, there are many options for first home buyers within the city and the surrounding suburbs. Housing affordability and diversity is a key focus for the City of Fremantle.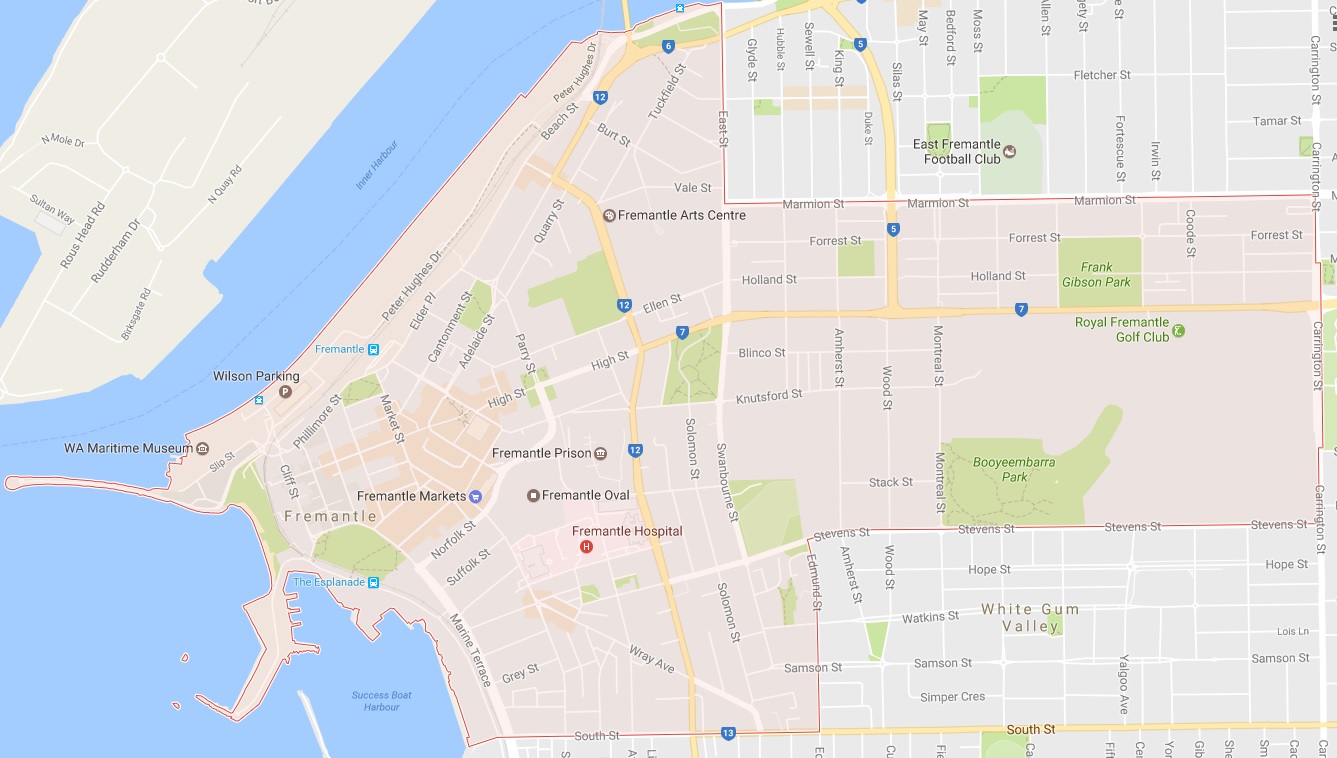 The suburb of Fremantle has something to offer anyone looking to purchase property, whether it be a First Home Owner, an Investor or someone looking to upgrade their family home. There is a great mix of new and old properties, and everything from apartments to mansions (and all that comes in between!).
As well as living locally, 20 years in North Fremantle and more recently building a new home in White Gum Valley, I have been a mortgage broker in the area for 14 years. and I believe that Fremantle has so much to offer.
If you are interested in purchasing in Fremantle or the surrounding suburbs, then do not hesitate to contact me on 0407 111 121 or john.vodanovic@mortgagechoice.com.au. Together we can discuss how to make your financial dreams a reality!
This suburb profile was compiled from a variety of sources, including CoreLogic RP Data, www.censusdata.abs.gov.au, www.fremantle.wa.gov.au and www.fremantlewesternaustralia.com.au.