First home buyers
Let us help you purchase your first home
Taking the first step towards owning your own home is both exciting and a little overwhelming. But the rewards are outstanding. As your local Mortgage Choice broker, John Vodanovic can take the stress out of the process of your first home loan with expert advice and support.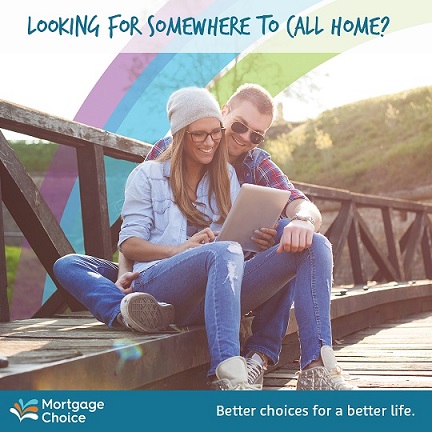 Purchasing your first property can be an overwhelming process and there may be steps you are unsure or unaware aware of. Check out this blog post, or download our free first home buyer's guide for more information on all of the steps involved in the buying process.
Did you know that as a Mortgage Choice broker, John gets paid the same rate regardless of which home loan you choose from our wide choice of lenders? To get expert home loan advice at no cost to you, call Mortgage Choice in Fremantle on 0407 111 121 or john.vodanovic@mortgagechoice.com.au.