November 01, 2016
Jenny Pham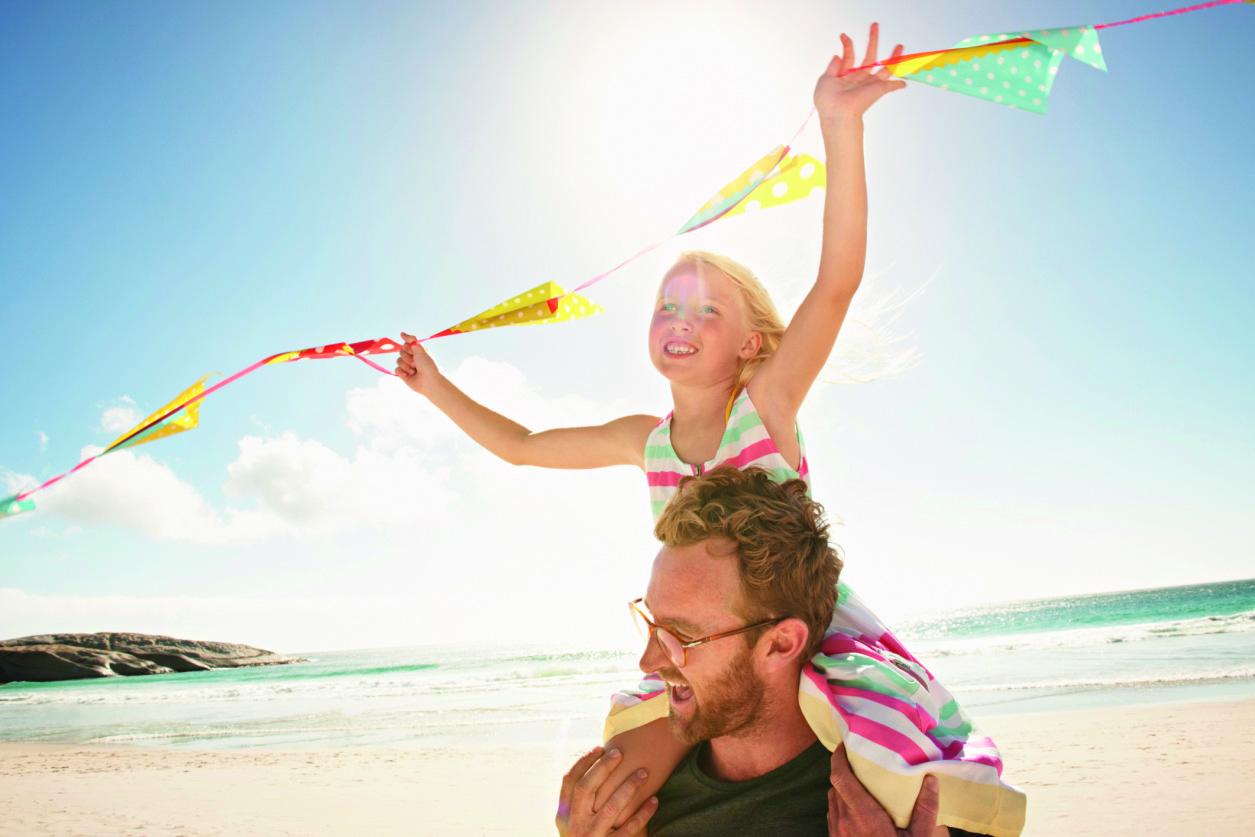 Start small: A spending plan or budget helps you organise your money in the lead up to Christmas and prepare for one of the most expensive times of year. But it's also a good chance to reflect on your complete financial position.
Write it down: Write up a budget and be sure to list all the money coming in and what's going out. This is where using a budgeting tool may also be useful. Mortgage Choice has developed a simple budget planner that makes it easy to write up a spending plan and put it into action.
Be honest: Make sure you take the time to reflect on what you spend and the budget you have previously used. How did it go? Was it realistic? Did you fail to stick to it? Are there areas where you could further tighten your spending?
Trim the fat: Once you have listed your expenses, see which ones you can reduce or remove altogether, which will help free up your cash flow. Where possible, use these savings to pay down other debts you may have.
Consider debt consolidation
If you're struggling with a range of debt repayments, you could consider rolling them into your mortgage. Managed well, this strategy can help you lower the amount you're spending in repayments and gain some peace of mind.
Book in for a Home Loan Health Check
You could be missing out on a better deal on your home loan. A free Home Loan Health Check makes sure you've got the loan that's most suited to your needs, Plus, securing even 0.1% off your interest rate on a $300,000 loan over 30 years could equal $6,246 in savings.
Don't ignore your Superannunation
Just like home loans, there are so many Super funds to choose from and some are better than others in terms of performance and fees. It makes financial sense to make sure you're in the right one for you.

You can check the performance of super funds by looking at research houses like Chant West or Super Ratings, and of course by examining your own statement.

Our Mortgage Choice Financial Adviser, Steven Wong, will also be able to help you determine if you are in the most appropriate fund for you.

CALL 0499 643 643 for a chat about how Steven and I can get you on the right track just in time for summer.