Free Home Loan Health Check
Optimise your home loan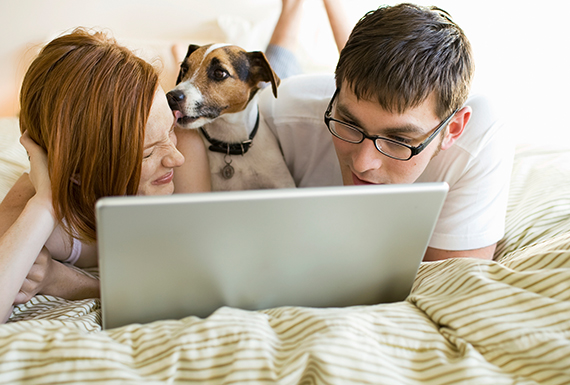 Is your loan still right for you?
Historically low rates can bring further savings for homeowners.
As of May 2020, the RBA announced that they will be keeping the cash rate at its record low 0.25 % for the foreseeable future. A 0.25% point cut in home loan rates on a $400,000 loan would mean a $83 saving on monthly repayments and around $30k over the lifetime of a 30 year loan.
If your bank is not passing on cash rate cuts by lowering your mortgage interest rate, a home loan health check could help uncover just how much you could save.


The process, simplified
Now is a great time to take advantage of record-low rates.
Our lending specialist will meet with you to understand your current needs, future goals, financial situation and lifestyle. We'll then take the time to talk through your options before selecting the best solution from a large range of lenders for you.
It's all part of our FREE home loan health check service.


Let us help you review your finances if you are:
coming off a fixed rate or interest-only term
unhappy with your current lender
looking to pay off your loan faster
buying an investment property
planning to renovate or upgrade
consolidating debt
simply wanting to see how you're tracking!

Contact us on (03) 9397 0365 or fill out the form below to book your appointment today.