Property investment
The value of expert strategy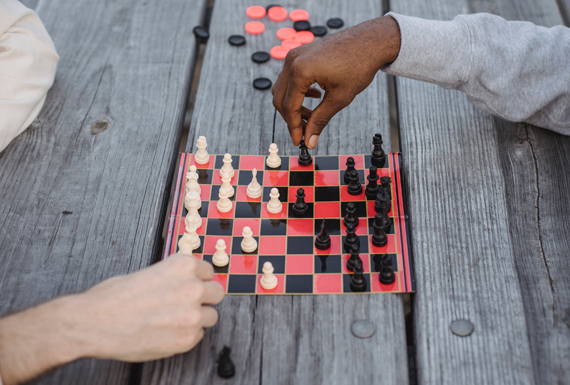 Wealth through property
Australians are big fans of investing in residential property.
Over 1.7 million Australians own an investment property, and property investments can deliver attractive tax-friendly and regular rental returns with long-term growth in value.
But did you know that the right loan is not always about getting the lowest interest rate? Different types of investment loans have different levels of flexibility. The amount of flexibility you need will depend on your investment goals.
Having a long-term strategy is just as important as finding the right property and investment loan.
Property investor guide
Our free, downloadable guide explains the costs and steps associated with the purchase of an investment property, positive/negative gearing as well as pros and cons of houses vs. units.
Download now
Education is key
Whether you're a first time investor or seasoned veteran, it definitely pays to do your homework on the property market before a purchase.
Our knowledgeable team at Mortgage Choice WIlliamstown can provide the education, opportunity and support you need to maximise your investment strategy and lending structure.
We can help you to:
Use the existing equity in your home to purchase an investment property
Navigate a wide choice of lenders to find the best loan product, features and rate for your goals
Understand your goals and find the right property - what's your next move and do you have an exit plan?
---
If you want to chat about your options or if you're ready to get moving, contact us on (03) 9397 0365 or fill out the form below to book your appointment today.